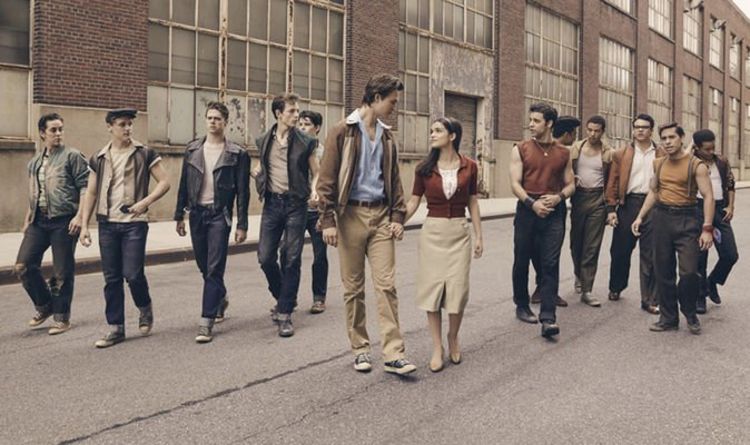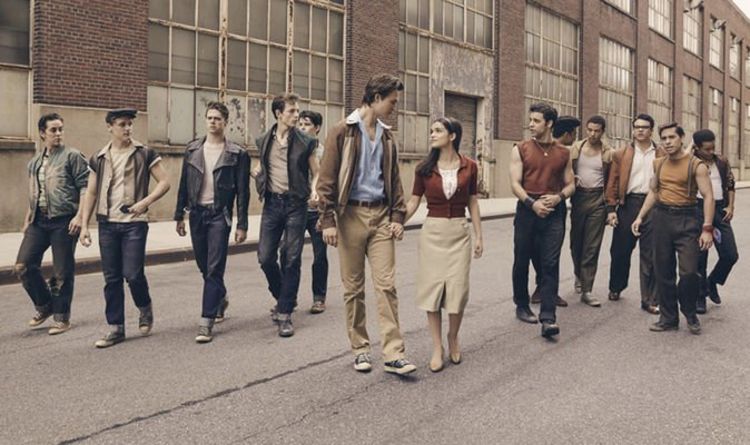 Six decades on from the 1961 original movie and West Side Story is getting a remake from Steven Spielberg. The new take on the classic Broadway musical has already received glowing praise from critics ahead of its release on Friday. However, the new blockbuster that's bound to receive Oscars attention has been censored in Saudi Arabia, the United Arab Emirates, Qatar, Bahrain, Oman and Kuwait.
According to The Hollywood Reporter, Saudi Arabia and Kuwait have outright banned the movie.
The other Middle Eastern countries' censors had requested that cuts be made to West Side Story but Disney is refusing.
Why these countries have taken this action is not confirmed, but the outlet's regional sources claim it was because the musical features a transgender character called Anybodys. who is played by non-binary actress Iris Menas.
Homosexuality is illegal in the Gulf states, so films featuring references to LGBTQ people or issues are often censored.
READ MORE: West Side Story: Steven Spielberg on real reason there's no subtitles
Spielberg made the controversial decision to not have English subtitles playing when the Puerto-Rican Sharks speak Spanish to each other.
According to a critic who saw West Side Story when it premiered, this accounts for around 40 per cent of the movie.
Some have praised the move as inclusive, but others think it has the opposite effect with many not being able to understand around half the movie.
West Side Story is released in cinemas on December 10, 2021.
Published at Tue, 07 Dec 2021 11:27:34 +0000
West Side Story: Steven Spielberg remake BANNED in Middle Eastern countries – Here's why