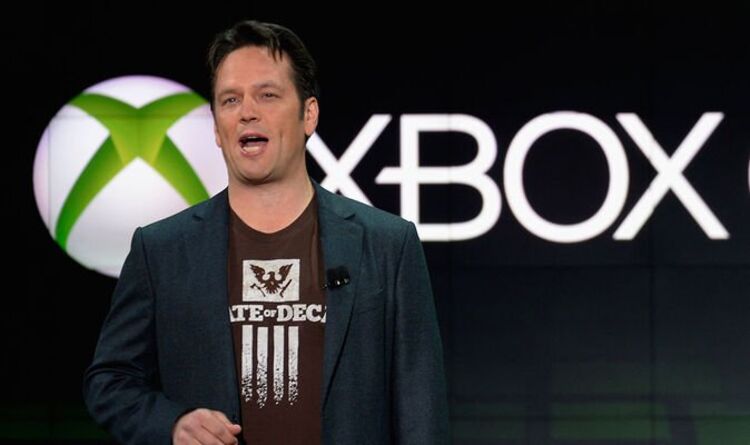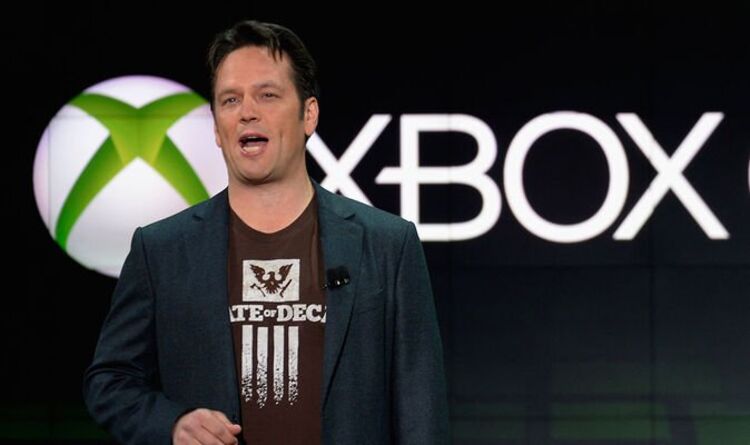 Microsoft may be prepping another Xbox device that could give it a distinct advantage over Sony and PlayStation on one front. As highlighted in a post on Reddit, a new mysterious Xbox device has been discovered which is codenamed Keystone. What this device exactly is remains to be seen but one possibility springs to mind.
For some time now it's been thought Microsoft are looking at ways to expand the Xbox Game Pass subscriber numbers via new streaming means.
Right now Game Pass Ultimate offers subscribers the chance to stream hundreds of games via the cloud, with this possible on phones, tablets, laptops and on Xbox consoles.
And Microsoft has signalled that it's looking to expand the ways people can stream, through apps already included on TVs and dedicated streaming hardware.
Back during E3 2021 Microsoft in a press release said: "Xbox is working with global TV manufacturers to embed the Xbox experience directly into internet-connected televisions with no extra hardware required except a controller."
While interestingly Liz Hamren, the CVP of gaming experiences and platforms at Xbox, also said the Redmond-based tech giant is looking at "developing standalone streaming devices that you can plug into a TV or monitor, so if you have a strong internet connection, you can stream your Xbox experience".
From this description, it sounds like Microsoft could be looking to release some kind of streaming stick or dongle which lets people easily access Game Pass's cloud gaming library without the need for a traditional console.
If such a device is released, and at a low price that is much cheaper than purchasing a console, it could open Xbox and the Game Pass service up to a whole new, currently untapped audience.
Which could help significantly grow the number of subscribers for Xbox Game Pass.
And it would be aided by the fact that Xbox's big rival Sony doesn't have an equivalent PlayStation offering.
The only equivalent products on the market would be Google's Stadia which has failed to take off since launching, or Amazon's Luna service which is only available in limited markets.
An Xbox streaming stick could be an ingenious way of helping Game Pass numbers grow and reaching new audiences.
At last count it was revealed that Xbox Game Pass has 25million subscribers.
This figure was revealed in January and marked a seven million increase over the previous year.
Published at Thu, 10 Mar 2022 13:26:19 +0000
Xbox could have secret weapon that Sony and PlayStation simply can't match