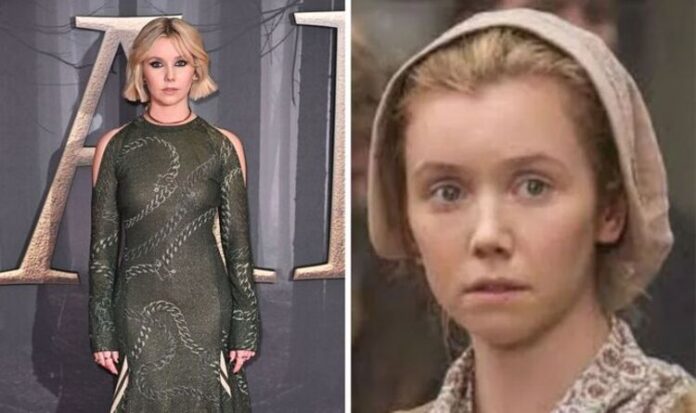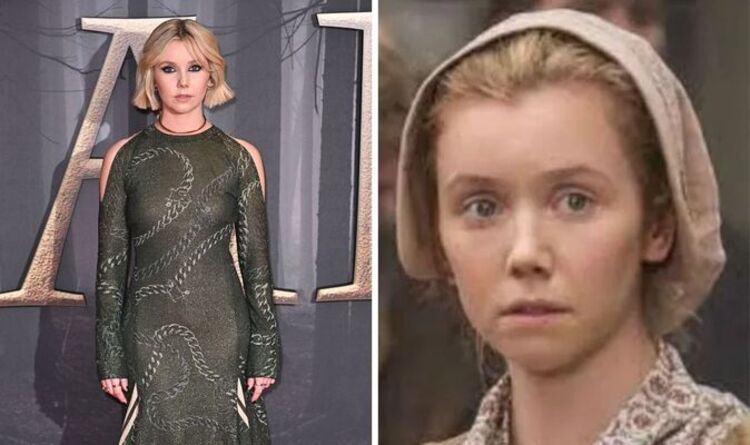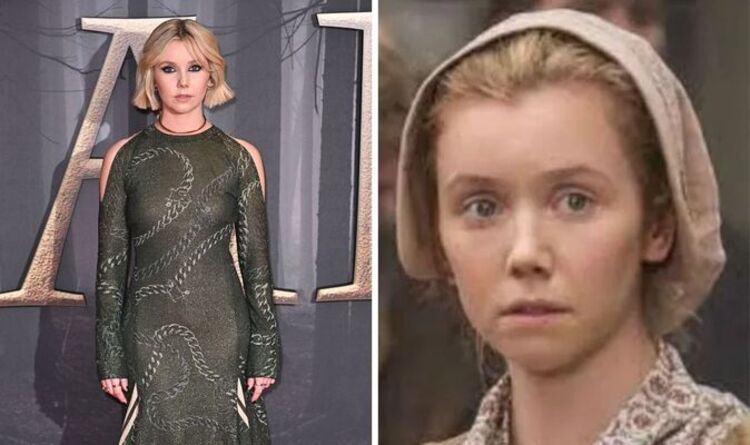 Noemi wanted Shea to marry her, but in episode three he told her: "I had a wife, and I ain't lookin' for another one. You understand? I will get you to Oregon. You have my word."
Once they reached Oregon in the season finale, he took some time to look out onto the waves.
Believing he had fulfilled his last wish, Shea was ready to be reunited with his family and killed himself while sitting on the beach.
While Shea won't return in season two, fans can look forward to the show coming back to screens and getting a better insight into how John's family acquired the Dutton ranch.
Y 1883 is available on Paramount Network in the USA. A UK release date has yet to be announced.
Published at Thu, 17 Mar 2022 07:33:10 +0000
1883's Sam Elliot sparks backlash as he blasts Yellowstone: 'I don't watch – not a fan'