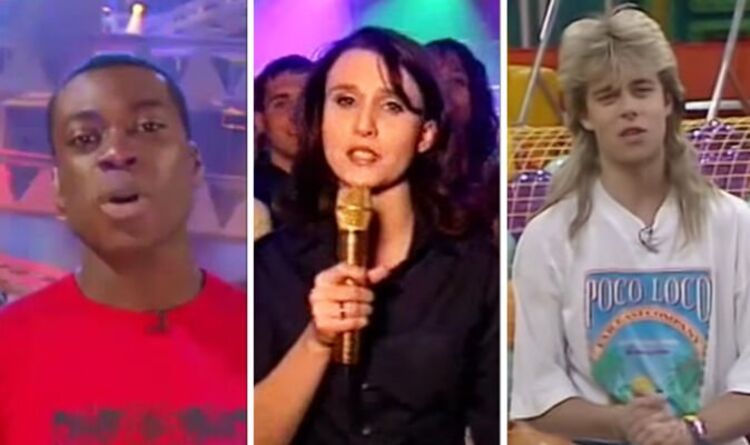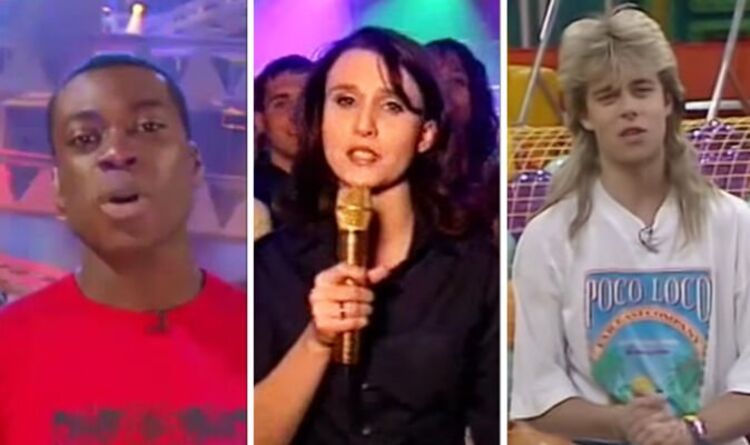 Alexander Armstrong and Richard Osman are returning to BBC One tonight for a 1990s TV presenter special of Pointless Celebrities. A mix of former children's television hosts will be competing to win a cash prize for their charity of choice on the instalment. The episode will feature De'Graft Mensah, Shanequa Paris, Pat Sharp, Jayne Middlemiss, Andy Day, Philippa Forrester, Ortis Deley and Rani Price. Express.co.uk has all you need to know about where the stars are now.
Pat Sharp
Patrick Sharpin, known professionally as Pat Sharp, is best known for his work on the former children's ITV programme Fun House.
The popular children's show ran between 1989 and 1999 and Pat presented the programme alongside Melanie and Martina Grant.
Pat went on to host several other children's shows on CITV but he has also had an extensive career in radio.
Nowadays the 60-year-old DJ presents a radio show on Greatest Hits Radio as well as P8 Pop in Norway.
READ MORE: The Rookie faces backlash as viewers complain over change to series
Philippa Forrester
Philippa has presented a variety of television shows over the years including CBBC, Crufts, The Heaven and Earth Show and Robot Wars.
However, the 53-year-old decided to turn her back on working in television in 2002 when she was 32 to start a family away from the limelight in Somerset.
Philippa returned to screens in 2013 to present the BBC show Harvest, but two years later she moved to Wyoming, in the US, to support her husband Charlie Hamilton James' work with National Geographic magazine.
According to her social media, the former presenter now describes herself as an "author, conservationist and mum".
Ortis Deley
The 48-year-old used to be the face of Children's BBC Saturday morning flagship series Live & Kicking.
He later landed a role as Channel 4's main athletics presenter for live coverage of the IAAF World Athletics Championships but he was sidelined by the channel's bosses in 2012 for apparently "struggling to read scripts".
The London-born star went on to present The Gadget Show where he is often seen trying out the latest pieces of tech to Channel 5 viewers.
The dad-of-two has also been part of Channel 5's Police Interceptors team, presenting specials both alone and alongside Rick Edwards.
Pointless Celebrities airs on Saturday at 7.45pm on BBC One.
Published at Sat, 05 Mar 2022 07:00:00 +0000
90s TV presenters: Where are Pat Sharp, Jayne Middlemiss and Ortis Deley now?