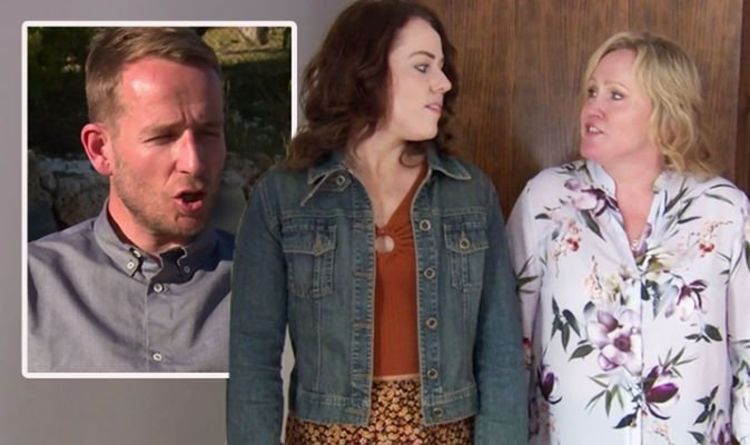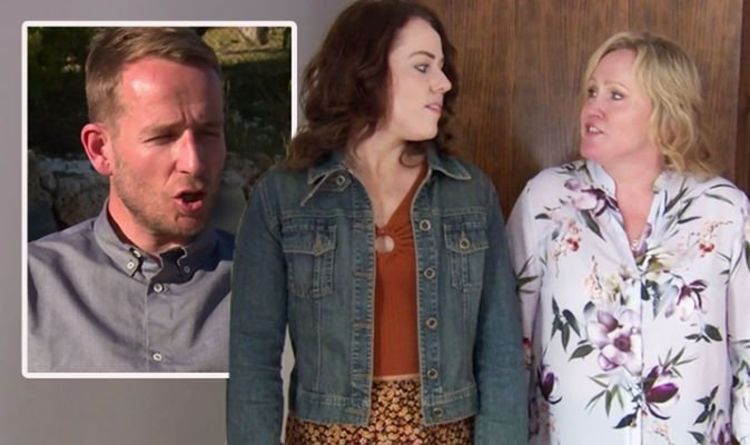 On inspection, Jordan said she would have liked the second bedroom they looked at as it was bright and spacious, meaning mother Lisa could claim the first.
This was the best property they had come across, after detailing some problems with the four viewings before.
Property number one saw the host show the mother and daughter was a three-bedroom townhouse in Velez Malaga which was on the market for £69,500.
As well as being located near to amenities, the home also offered features such as a modern fitted bathroom, large kitchen/diner area and a roof terrace with good town, mountain and countryside views.
Unfortunately, the pair thought it would need some work doing to it if they wanted to make it their own but told Jonnie it was a "good start".
Published at Thu, 04 Feb 2021 16:17:00 +0000
A Place in the Sun: Jonnie Irwin warns guests over heated argument 'They'll be trouble'