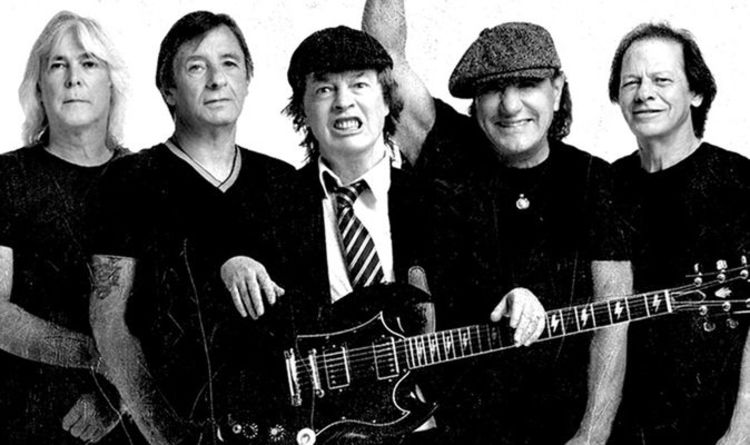 AC/DC are BACK with classic line-up including Brian Johnson, Cliff Williams, Phil Rudd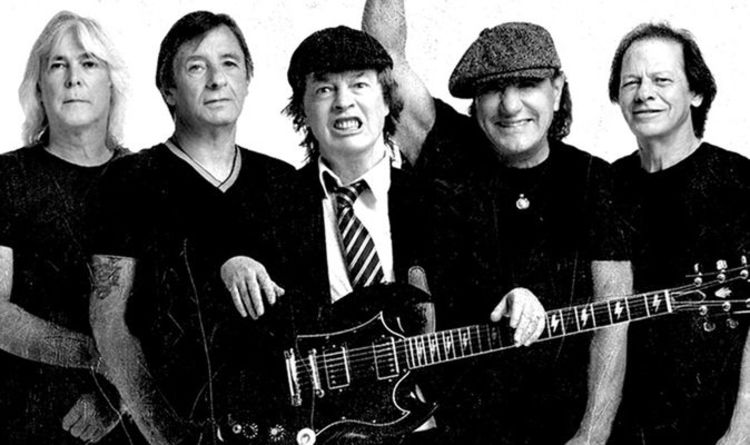 Plus Cliff Williams, out of retirement, on bass guitar, Phil Rudd on drums and Stevie Young on rhythm guitar.
Interestingly, the post says PWR UP, so perhaps "Power Up" is the title of their new album?
Back in July, Twisted Sister's Dee Snider gave an exciting update on AC/DC's upcoming new record, which will presumably be their seventeenth studio album.
Speaking with ABC, he said: "This is gonna be a miracle of technology."
Published at Wed, 30 Sep 2020 12:35:00 +0000