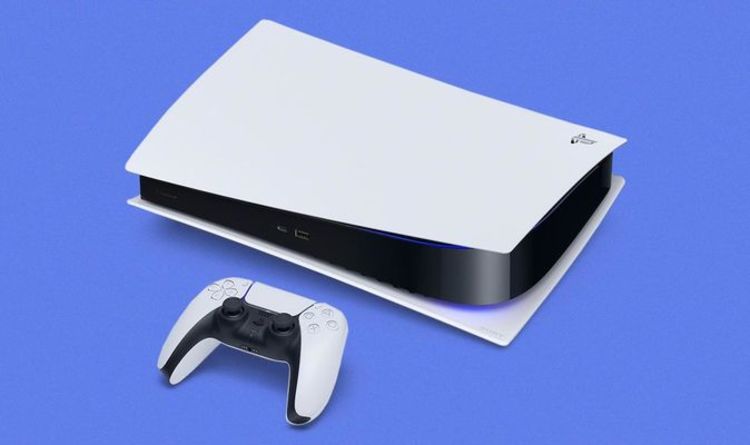 PS5 pre-order stock: Next-gen PlayStation fans should check their emails NOW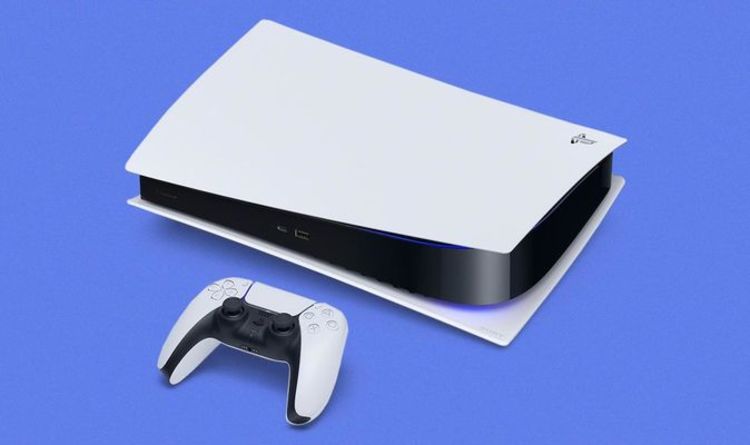 PS5 pre-order stock is proving incredibly difficult to come by, as next-gen PlayStation consoles sell out fast.
Whether you secured a PS5 console for launch or not, customers are being urged to check their emails on a regular basis.
ShopTo, for example, is currently in the process of informing customers whether they will receive their PS5 consoles at launch.
Even if you were unsuccessful in securing a console for the November 19 release date, ShopTo believes things could change before launch, and is encouraging fans to keep pre-orders open.
"We have received the allocation details from Sony and, unfortunately, we regret to inform you that we will not be able to fulfil your pre-order on day one/release date," reads an email sent to unsuccessful pre-order customers.
After requesting that customers keep their pre-orders open, ShopTo has informed customers about what may happen next.
"Sony may notify us of additional stock with extra allocation for day one and you have already reserved your place in the queue," the email continues.
"Some customers may cancel their pre-orders and that may allow yours to be next in line."
The UK retailer has also told customers to consider changing to a digital-only PS5 console instead.
"Also we would like to know if you would be happy to swap your pre-order for a digital console, if they become available and as you are in the queue, you will have the priority (please let us know on our website Live chat/messenger contact channel)," the post adds.
Judging by other customer reactions on Twitter, even fans who were previously told they had secured launch stock may not be so lucky.
Industry insider Jonathon Dornbush reports that Amazon is telling fans to brace for unexpected stock shortages.
"Getting the same email from Amazon about potential Xbox Series X launch day delays as they sent for my PS5 preorder," Dornbush tweets. "Definitely seems like they're just covering their bases for whatever happens."
According to reports, Gamestop Ireland has also messaged fans telling them that PS5 deliveries may be delayed until 2021.
With so much confusion about launch stock and retailer allocation, the lesson seems to be that it's worth checking your emails regularly for potential updates about PS5 pre-order stock.
The PS5 has been given a November 12 release date in USA, Canada, Japan, Mexico, Australia, New Zealand and South Korea. Fans in the UK and rest of the world will have to wait until November 19 for the PS5 to launch.
The release date was announced with price and pre-order information during a recent PlayStation Showcase event.
It was also revealed that Demon's Souls, Spider-Man: Miles Morales and Sackboy: A Big Adventure would launch alongside the console in November.
Published at Tue, 29 Sep 2020 13:06:51 +0000