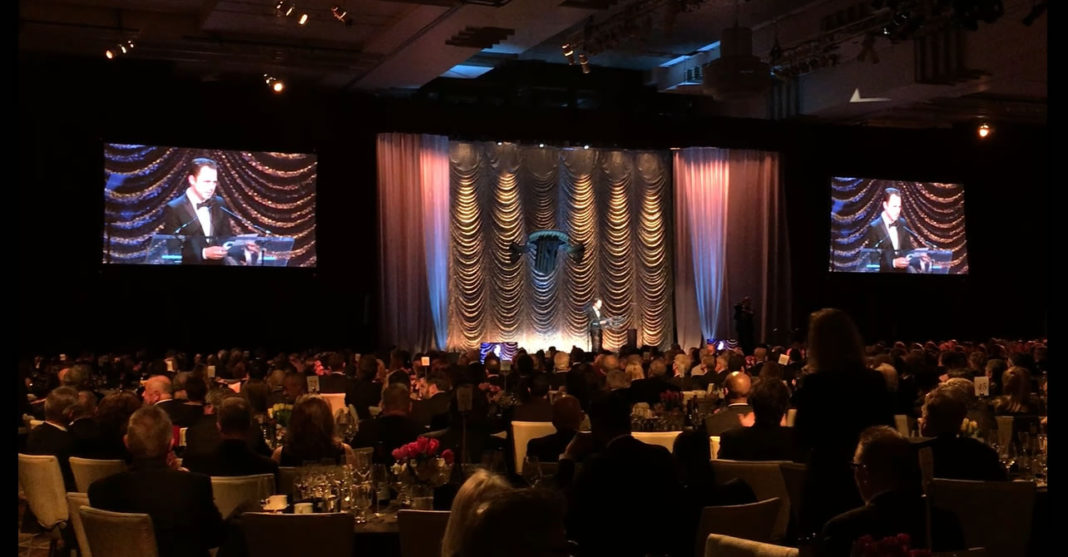 Founded in 1919 the ASC (American Society of Cinematographers) with the purpose of advancing the science in the art of cinematography, and for cinematographers to collaborate.
Every year the ASC honors cinematographers in several competitive categories, and the black-tie ceremony attracts more than a thousand people from around the world — filmmakers, friends, sponsors and other honored guests.
This year Lion won for outstand achievement in Cinmatography.  Edward Lachman known for his work on Erin Brockovich, The Virgin Suicides, Far from Heaven and Carol was presented with a Lifetiem Achievement award and Denzel Washington was presented with the Board of Governors Award.
The ASC Awards took place on Februrary 4, 2017 at the  at the Dolby Theatre located on Hollywood Blvd.  in the heart of Hollywood in Los Angeles, California
The Nominees and Winners of the 2017 31st ASC Awards
Television Movie, Miniseries or Pilot:
Balazs Bolygo, HSC, BSC, for Harley and the Davidsons "Amazing Machine"
Paul Cameron, ASC for Westworld "The Original"
Jim Denault, ASC for All The Way
Alex Disenhof for The Exorcist "Chapter One: And Let My Cry Come Unto Thee"
Igor Martinovic for The Night Of "Subtle Beast" WINNER
Regular Series for Non-Commercial Television:
John Conroy for Penny Dreadful "The Day Tennyson Died"
David M. Dunlap for House of Cards "Chapter 45"
Anette Haellmigk for Game of Thrones "Book of the Stranger"
Neville Kidd for Outlander "Prestonpans"
Fabian Wagner, BSC for Game of Thrones "Battle of the Bastards" WINNER
Regular Series for Commercial Television:
Tod Campbell for Mr. Robot "eps2.0_unm4sk-pt1.tc" WINNER
John Grillo for Preacher "Finish the Song"
Kevin McKnight for Underground "The Macon 7"
Christopher Norr for Gotham "Wrath of the Villains: Mr. Freeze"
Richard Rutkowski for Manhattan "Jupiter"
Spotlight:
Lol Crawley, BSC for Childhood Of A Leader
Gorka Gomez Andreu, AEC for House Of Others WINNER
Ernesto Pardo for Tempestad
Juliette van Dormael for My Angel
Theatrical Release:
Greig Fraser, ASC, ACS, Lion WINNER
James Laxton, Moonlight
Rodrigo Prieto, ASC, AMC, Silence
Linus Sandgren, FSF, La La Land
Bradford Young, ASC, Arrival
31st ASC Awards Honorees
Lifetime Achievement Award:
Edward Lachman, ASC
Board of Governors Award:
Denzel Washington
Career Achievement in Television Award:
Ron Garcia, ASC
International Award:
Philippe Rousselot, ASC, AFC
Presidents Award:
Nancy Schreiber, ASC
ASC Vilmos Zsigmond Heritage Award Winners
Undergraduate:
Emmett Sutherland, Closer
Graduate:
Andrew Jeric, Prisoner
ASC Haskell Wexler Student Documentary Award Winner
Documentary:
Colin F. Shepherd, Into the Microscope