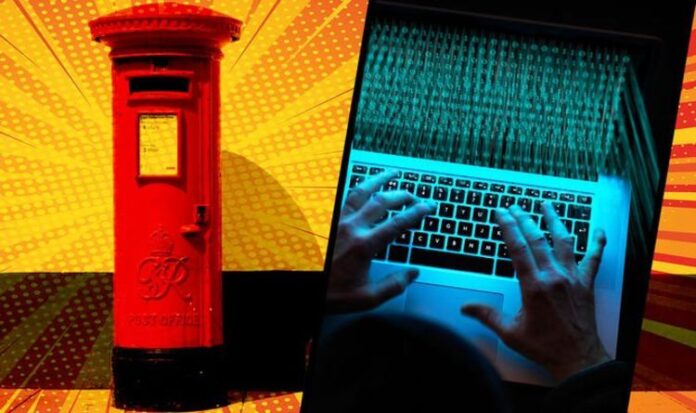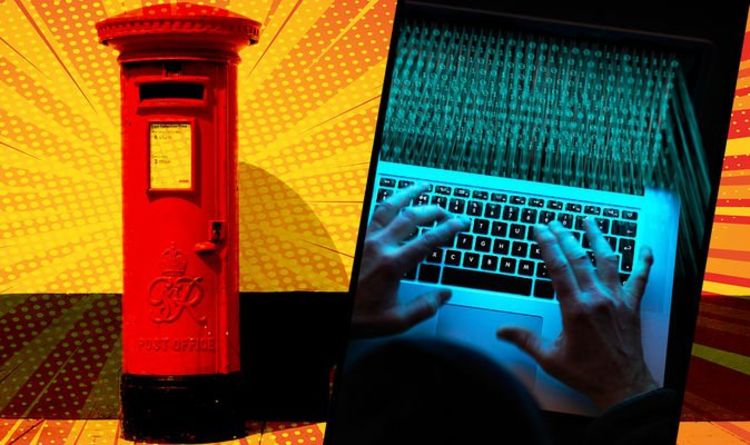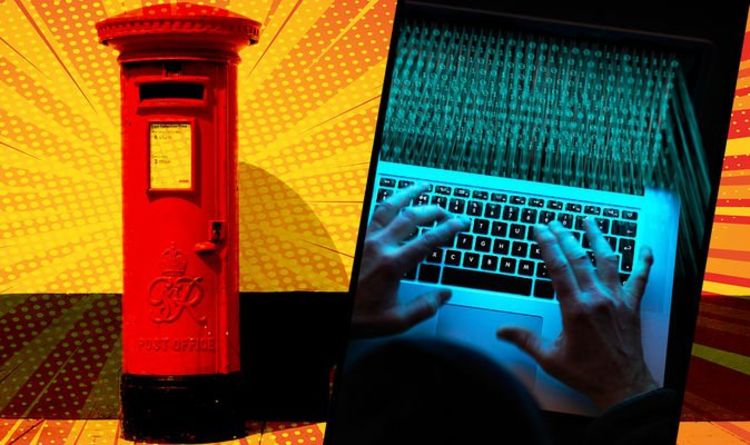 It seems cybercriminals are enjoying a lucrative few months at our expense. Following a spate of fraudulent delivery text messages, designed to install a dangerous strain of malware called Flubot whenever someone clicked on the link in the text to try to track the unknown order, there's another scam that you need to avoid.
NatWest has warned of a dramatic rise in the number of scams around cryptocurrencies, including Bitcoin, Ethereum, and Dogecoin. It's been a pretty strong year for cryptocurrencies – with prices skyrocketing over the last nine months or so. The huge profits being made has tempted newcomers to put some money into the decentralised digital currencies.
And that's exactly what cybercriminals are counting on.
NatWest has warned of a "record number" of cryptocurrency scams between January and March 2021. One of the most common scam involves fake celebrity endorsement.
With the vast majority of these scams, investors are told to fill in an online contact form. With that out of the way, scammers will call on the number on the form to help set up a "cryptocurrency wallet" – the digital vault that holds any of your virtual coins – however, during the process, scammers will install remote access software onto the investors' device.
As the name suggests, this allows cybercriminals to gain access to your device from anywhere in the world.
What makes this scam so pernicious, is that investors are encouraged to pour more and more money into cryptocurrencies. With any luck, they'll begin turning a serious profit – with the digital coins in their cryptocurrency wallet gaining in value every day. When the profits reach a certain level, scammers will switch on the remote access software and empty the entire wallet into their own accounts.
NatWest head of fraud prevention Jason Costain said: "We have prevented millions of pounds from being sent to crypto-criminals who are exploiting the high levels of interest in the currency. However, consumers should always be alert, especially to the use of fake websites and bogus celebrity endorsements."
If you have been approached by someone with investment opportunities in cryptocurrencies, it's worth checking The Financial Conduct Authority, which has a searchable list of unauthorised firms and individuals offering financial services. If you use any of the firms on this list – you won't be protected by any of the UK's financial authorities.
In the United States, scammers pretending to be Tesla CEO Elon Musk raked in more than £1.4million in less than six months. Even without the scams, cryptocurrencies are notoriously volatile. Last month alone, the price of Bitcoin fluctuated by some 40 percent – creating some pretty big winners (and, presumably, an equal number of losers) in the process. Cryptocurrencies are not regulated by any financial authorities.
Published at Wed, 02 Jun 2021 12:20:30 +0000
After Royal Mail and DHL scams, experts are warning about another troubling con in the UK