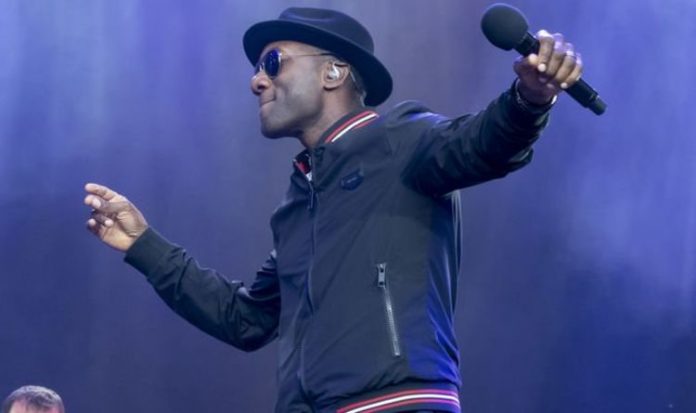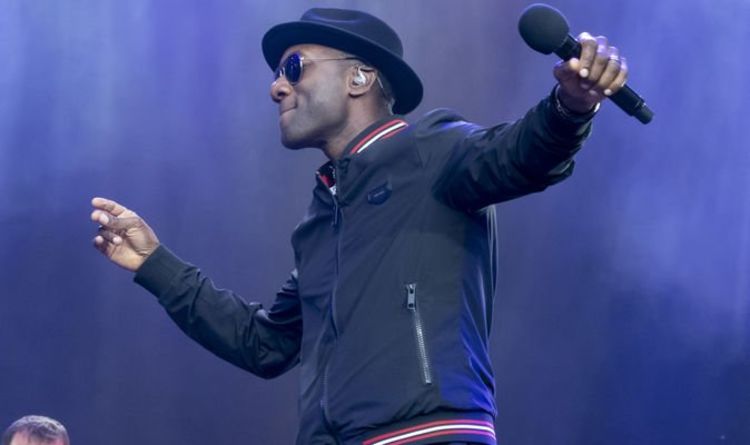 Aloe Blacc: My Six Best Albums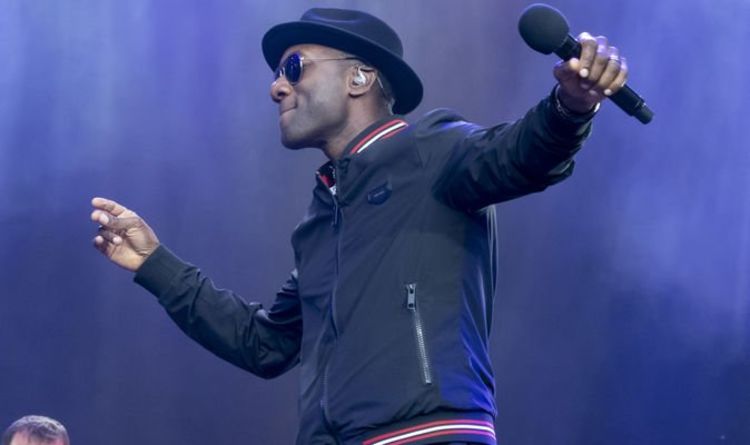 EUGENE McDANIELS: Headless Heroes Of The Apocalypse (Atlantic) He was a 1970s soul artist who was ahead of his time.This album is as poignant as Marvin Gaye'sWhat's Going On.
JONI MITCHELL: Blue (Reprise) Lyrically, it's hard to get any better. She was a real inspiration, especially in terms of the complexity of her arrangements.
DJ ROGERS: It's Good To Be Alive (RCA) The optimistic tone resonates with me. He should have been a major artist but he didn't have that one big song.
NAS: Illmatic (Columbia) A classic hip hop album that tells a really rich story about growing up on the streets of New York.
CAT STEVENS: Tea For The Tillerman (Island) When I made the transition from rapping to singing, I heard Cat and the passion of his voice inspired me.
STEVIE WONDER: Songs In The Key Of Life (Tamla) He had the ability to mix genres and adopt Latin and Brazilian rhythms that add to his music. There's a big jazz influence, and bossa nova.
Published at Fri, 06 Nov 2020 17:28:01 +0000