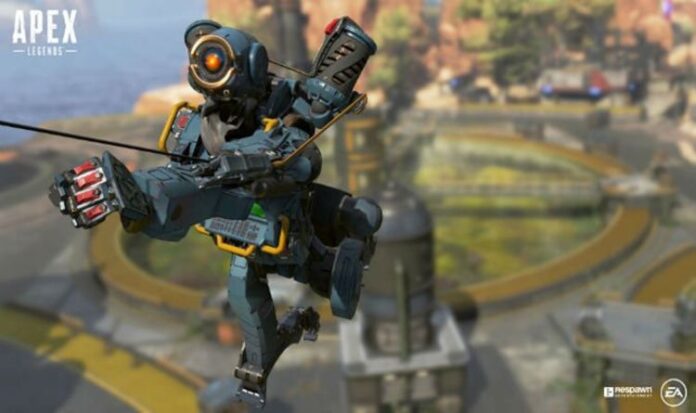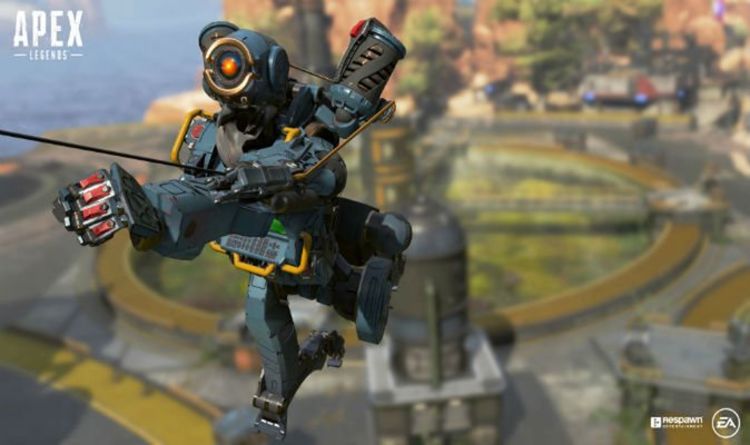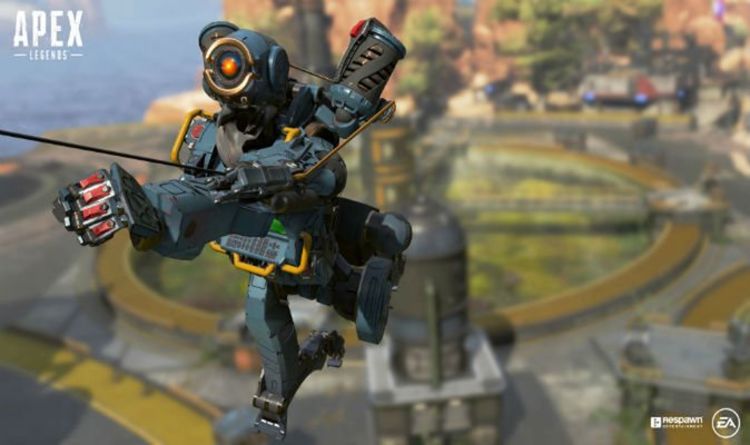 Apex Legends servers are down tonight, with gamers reporting a large EA status outage across PS4, Xbox One and PC.
Thousands of reports are coming in regarding matchmaking issues when trying to play EA games.
Gamers have revealed that they can login but they can't get past server queues or complete games tonight.
One affected user reports: "It's funny how the message says to check "my internet" and try again….yeah, this is my fault."
Another adds: "For once it doesn't seem to be affecting origin. guess it's just Apex. Just got into the Dallas server, but none of the modes is loading… at least not yet."
It's unclear what is causing tonight's outage or how long it might last on Apex Legends servers. From what has been shared so far, it looks like most reports are coming in from North America.
MFL…
Developers Respawn Entertainment has not shared any updates regarding what is causing tonight's Apex issues, but more news is expected if the problems continue.
The most recent update for Apex Legends was released on June 3 and included the following changes:
Re-enables leaver penalties for Arenas.
It fixes some voice chat issues on Switch.
Grants all players the aforementioned #Pride badge.
Leaver penalties may take some time (up to 24 hours) to activate fully. Play on, Legends.
Published at Sun, 06 Jun 2021 01:01:00 +0000
Apex Legends DOWN: EA server status news as matchmaking issues strike