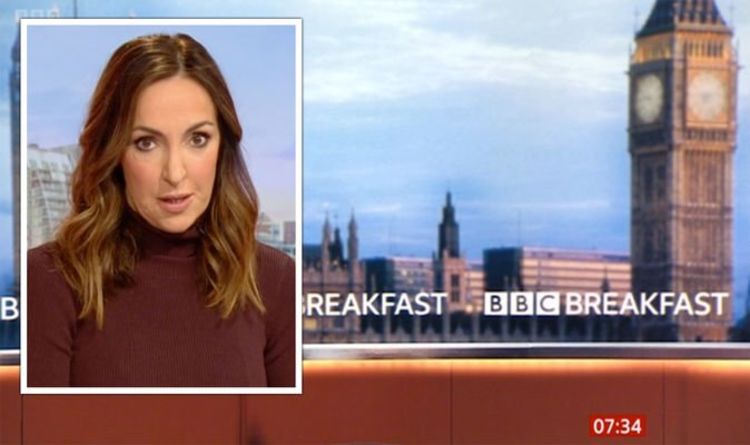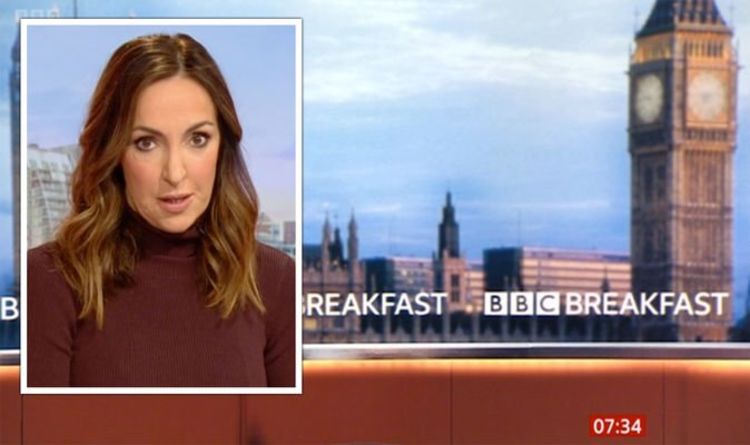 "However, this morning, no one has been made available to speak to us.
"So, this is the shot of our Westminster studio that we would normally show you at this time.
"It'll be very familiar to you, it's where you see the government ministers sitting at this time on our programme most mornings of the week.
"But, as you can see, there's nobody there today," she told viewers.
Jon added: "And that's very unusual. The camera is ready, the seat is there, we can take an interview at any moment.
"So, if anything changes between now and 9:15 or later in the day on the BBC News channel, we would love to hear from the government," he concluded.
BBC Breakfast airs weekdays at 6am on BBC One.
Published at Wed, 08 Dec 2021 08:08:00 +0000
'Are you there?' BBC Breakfast shames Javid with empty studio as he pulls out of interview