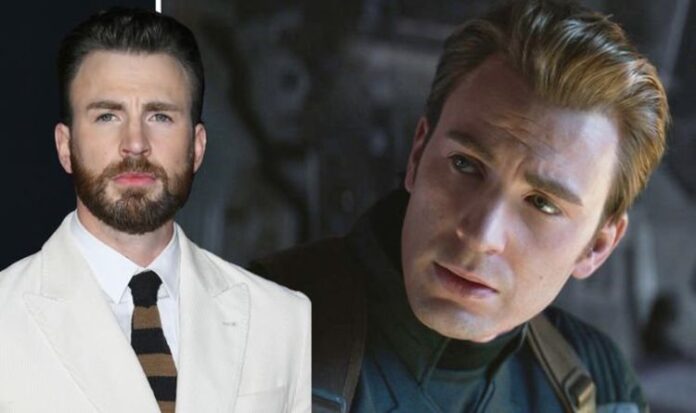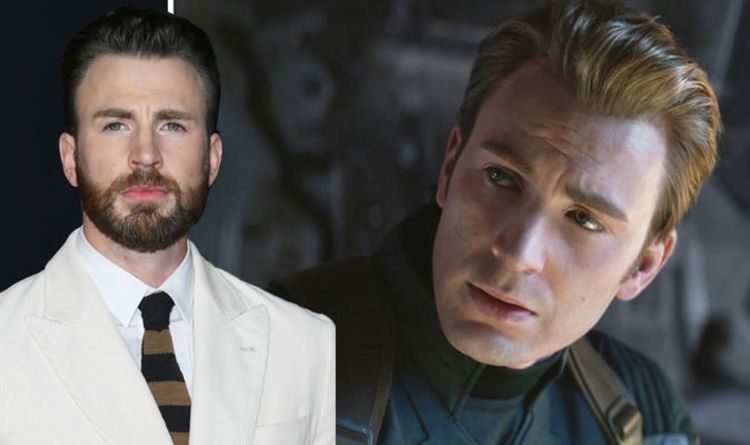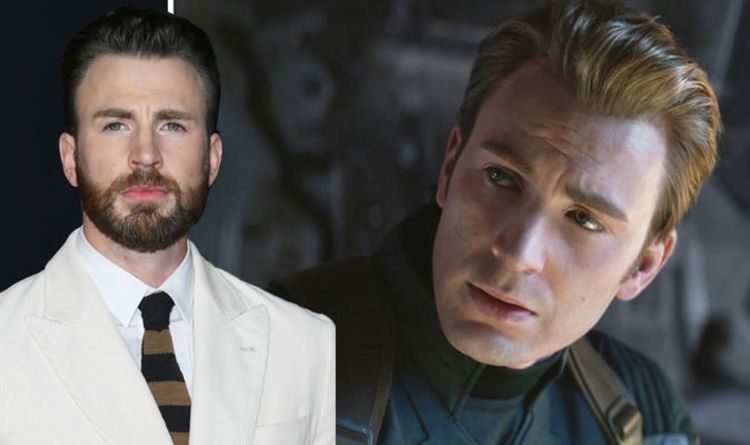 Shortly after the rumours began being posted online, the actor simply wrote on Twitter: "News to me," alongside a shrugging emoji.
If Evans is being entirely truthful, it would mean that Captain America would not be making a return anytime soon – if ever.
This would make a lot of sense, as viewers were entirely satisfied at the end of his story, after ten years and 11 movies under his belt.
The next version of Captain America will be coming to screens in just a matter of weeks as Falcon and the Winter Soldier arrives on Disney Plus.
Published at Fri, 15 Jan 2021 14:17:44 +0000
Avengers: Bad news for Captain America fans as Chris Evans denies Marvel return