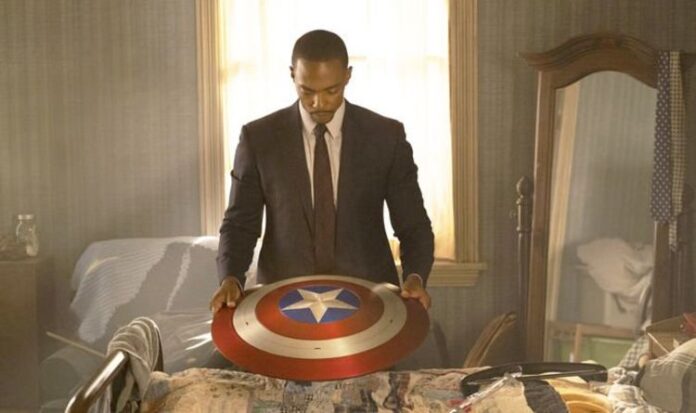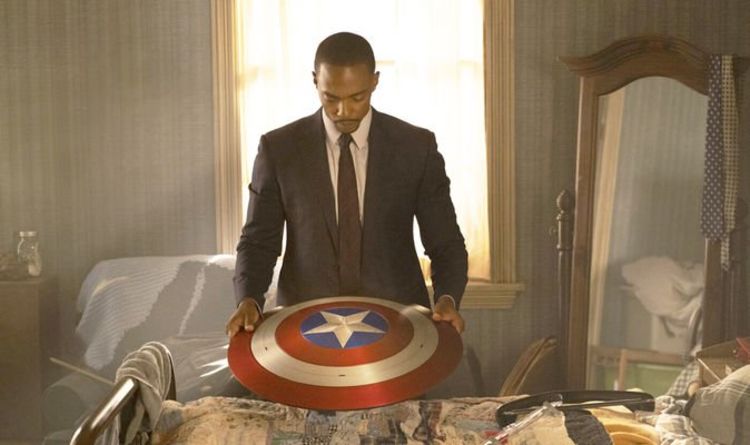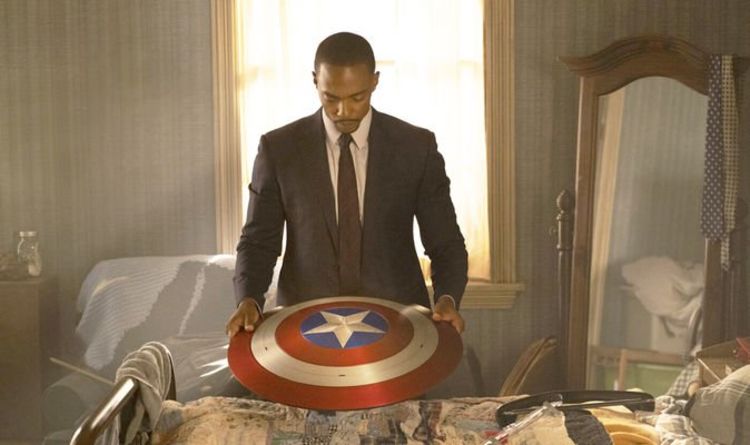 Avengers Endgame ended with Captain America (played by Evans) returning to the present time as an older man to present Falcon / Sam Wilson (Mackie) with his iconic weapon. The symbolic and literal passing of the shield pointed at Falcon becoming the next freedom fighter for the Avengers. Commenting on Falcon taking over from the First Avenger, Evans said Falcon's "role within the Marvel universe has answered the call to action time and time again".
Wilson and Bucky (Sebastian Stan) are returning to screens in the Disney Plus show The Falcon and the Winter Soldier, where they will be carrying on Captain America's work by tackling evil international espionage.
Evans continued to describe why both Mackie and Falcon are perfect for his former job.
He said: "He's proven his courage, loyalty and reliability over multiple films.
"Sam has given so much, and he's also lost a lot too. He believes in something bigger than himself, and that type of humility is necessary to carry the shield."
READ MORE: Spider-Man No Way Home: Tom Holland will return 'on one condition'
After Avengers Endgame it was unclear if the role of Captain America would be filled by another member of Earth's Mightiest Heroes.
As Cap's best friend and fellow super soldier, many believed Bucky would be the best option to take the shield for himself.
However, considering the shield was handed to Falcon after working with him in Captain America films The Winter Soldier and Civil War, it seems fitting that he takes over as the new leader of the Avengers.
Evans was previously asked about whether he would be making a return in the upcoming The Falcon and the Winter Soldier series.
Evans added: "Unless there was something very unique that we felt the need to reveal. For now, it feels like, let's just be content with how well it ended."
Falcon star Mackie recently revealed what the filming conditions have been like for the Disney series during the COVID-19 pandemic.
He told Entertainment Tonight Online: "It's literally you're living in quarantine.
"It's not like the NBA bubble, where they had, like, a barber shop and friends to hang out with."
Mackie added: "No, if you get within six feet of somebody, there's some little Czech dude coming, poking you with a stick and saying you have to move. So, it's rough."
The Falcon and the Winter Soldier begins later this month and will showcase the titular heroes tracking down Civil War villain Baron Zemo (Daniel Brühl).
The malevolent character was imprisoned at the end of Civil War, but has somehow escaped, prompting Falcon and Bucky to react.
The Falcon and the Winter Soldier begins March 19 on Disney Plus.
Published at Mon, 08 Mar 2021 11:50:50 +0000
Avengers Endgame star Chris Evans on why Falcon was the obvious choice to take his shield