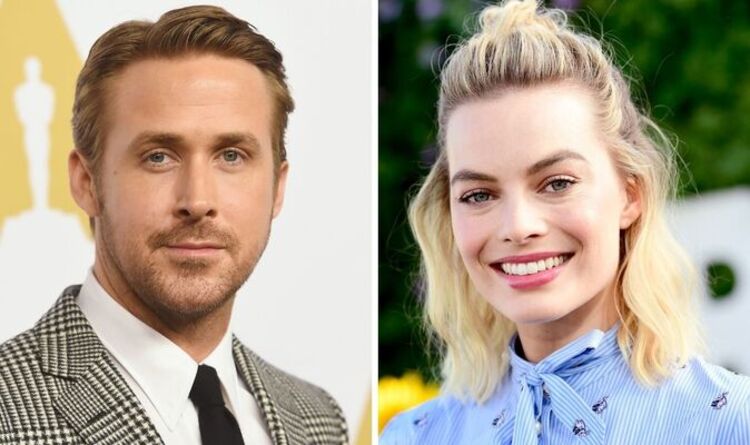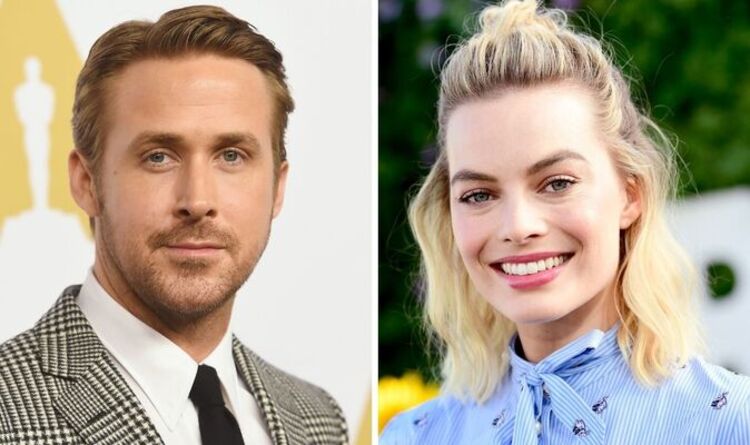 A Barbie live-action movie has been in development since 2019 and will bring together Little Women director Greta Gerwig and superstar Margot Robbie. More casting announcements have recently been made and production is about to break ground. The Harley Quinn star teased: "Right, it comes with a lot of baggage! And a lot of nostalgic connections. But with that come a lot of exciting ways to attack it." Here is everything you need to know about the film.
Who is in the cast of Barbie?
Margot Robbie will be playing the titular pint-sized plastic doll, with the star first being attached to the project in early 2021. The Wolf of Wall Street star has been sharing her excitement for the project over the last year, mainly due to the talent working on it behind the camera.
In an interview with British Vogue, Robbie said: "People generally hear 'Barbie' and think, 'I know what that movie is going to be,' and then they hear that Greta Gerwig is writing and directing it, and they're like, 'Oh, well, maybe I don't…'"
She will be joined by La La Land star Ryan Gosling, who will be playing Ken. After initially turning down the film due to scheduling conflicts, a delay in the actor's filming line-up aligned with Barbie. He has just completed work on The Russo Brothers' movie The Gray Man, set to premiere on Netflix later this year.
READ MORE: Late to the Wordle party? Go back to where it all began with Archive
Ken is Barbie's well-known love interest in the original toy line, but it hasn't been confirmed how he will be portrayed here. The Blade Runner 2049 star has starred in his fair share of romance movies over the years, including Blue Valentine, Crazy, Stupid, Love and The Notebook.
Just last week Marvel's Chang-Shi star Simu Liu was confirmed to be in final negotiations to join the film. It was not revealed who he is going to play, whether it be an established character or new creation for the film.
Similarly, Superstore and How To Train Your Dragon star America Ferrera was confirmed to be joining the cast on February 9, 2022. There is no word on who she is playing yet.
What is the release date of Barbie?
Despite the film first being announced two years ago, a specific release date still hasn't been set by Warner Brothers. It is slated for a 2023 premiere, but filming is yet to commence.
Production is expected to get underway in 2022 after several delays and setbacks. The main reason for the film's stalled start is the pandemic which caused the filming process to be held back.
The movie will shoot in London once Gerwig and her husband and the film's co-writer Noah Baumbach have finalised the script. The latter of which is finishing work on his 2022 film White Noise, so once that movie is completed it will be full steam ahead for Barbie.
Is there a trailer for Barbie?
No, Warner Brothers have not released a trailer for the film yet. As filming has not yet commenced, a trailer won't drop anytime soon.
The soonest a teaser could release is late-2022, depending on when filming begins this year. Similarly, there are no stills of the stars as their respective characters.
Published at Tue, 15 Feb 2022 12:01:00 +0000
Barbie movie: Everything you need to know about the Margot Robbie and Ryan Gosling film