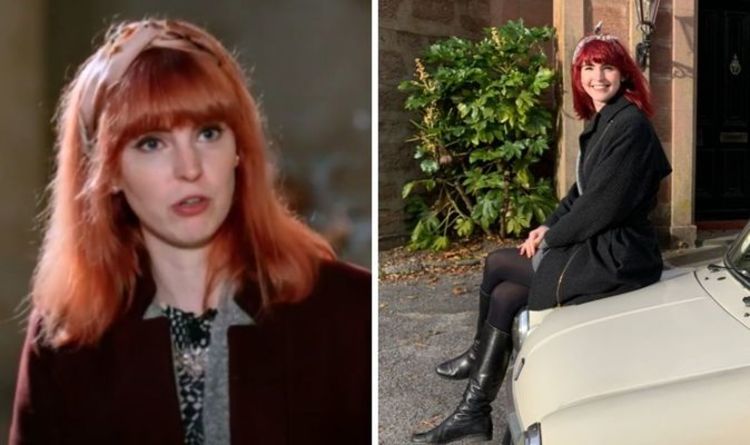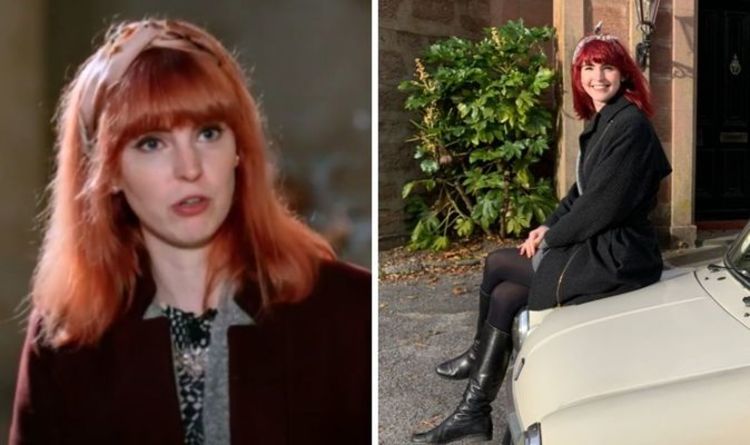 However, she clearly impressed the BBC show's producers and her career blossomed from that day onwards.
As well as having a fondness for antiques, Izzie has shared another of her passions with her social media followers.
The expert has a love of beekeeping and shared a picture on her Instagram of herself donning a protective beekeepers suit.
"I'm ready for you bees," she captioned the post, later declaring she would want to have her own beehive one day.
Bargain Hunt episodes can be watched on BBC iPlayer.
Published at Tue, 08 Feb 2022 22:16:33 +0000
Bargain Hunt's Izzie Balmer opens up on career change 'It wasn't for me'