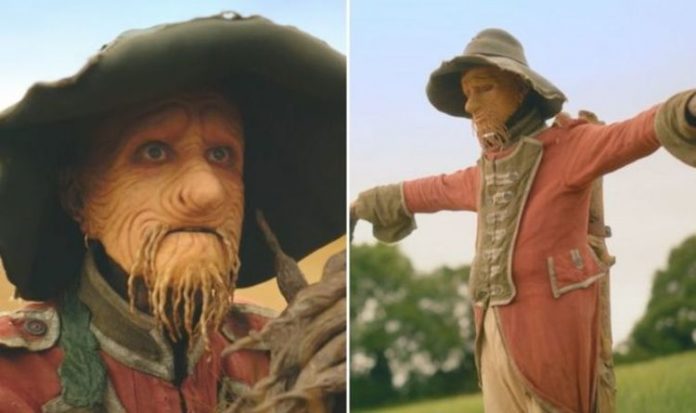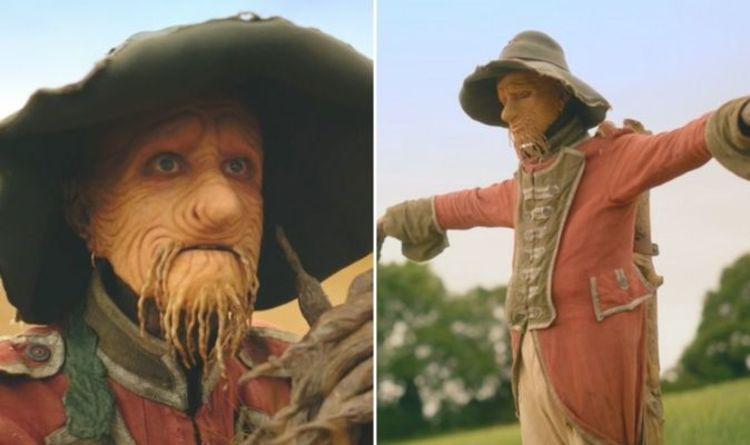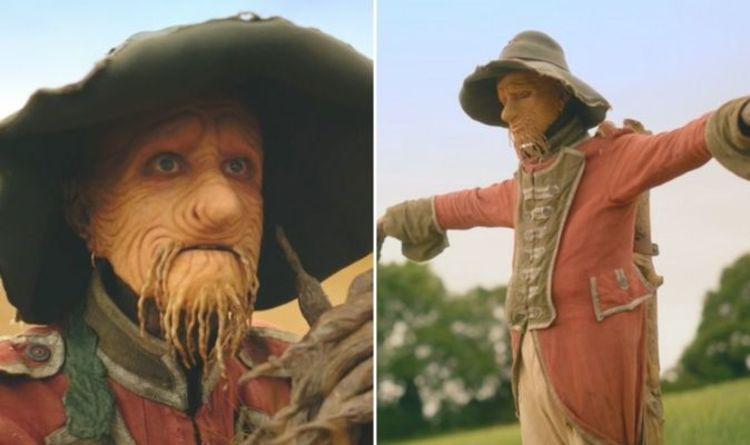 In the episode Twitchers, a flock of choughs turns up at the farm and Worzel is keen to seize the chance to scare such a rarely seen bird.
But his plans were soon scuppered when a group of avid birdwatchers moved in.
Much to the disdain of eagle-eyed audiences at home, viewers heard at least three hidden jokes on rude-sounding bird names.
One bird was named a "Red-knobbed coot", while in another scene, fellow twitcher Lee Dangerman called out a "blue-footed booby" bird.
Published at Thu, 30 Dec 2021 09:02:00 +0000
BBC backlash as angry parents slam Worzel Gummidge remake 'littered with sexual innuendos'