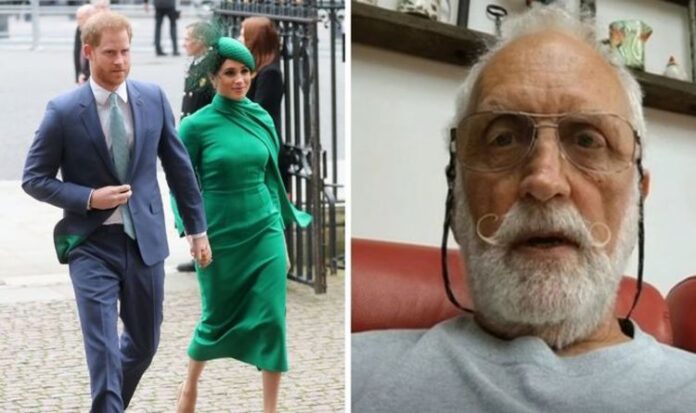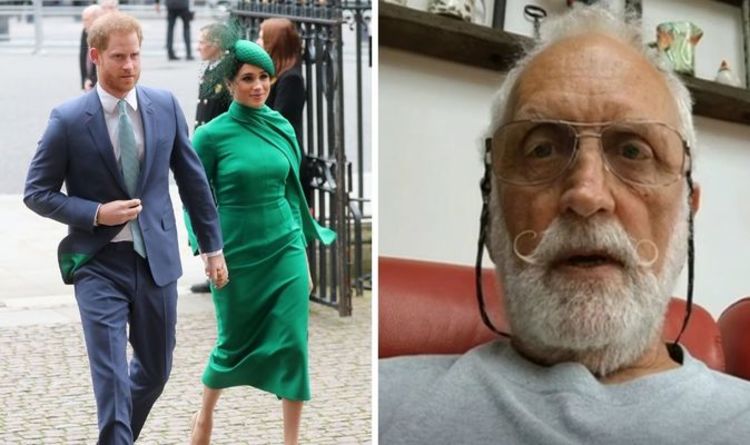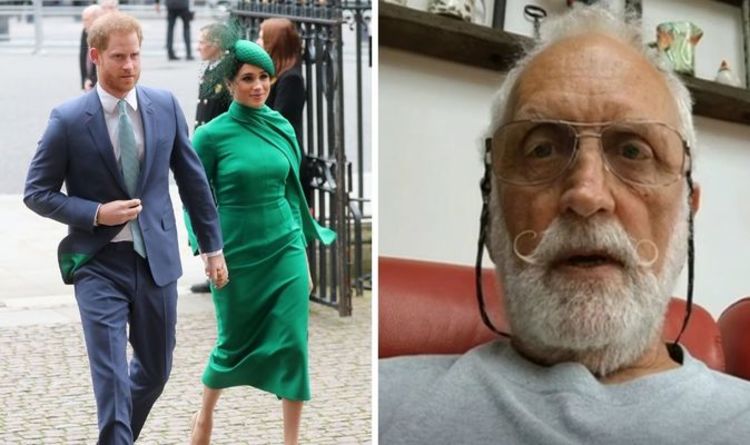 Other comments made to the BBC included the coverage of those who had their holidays cut short after Portugal was moved onto the amber list of countries to travel to.
One report described the decision to change the status of Portugal as "sudden", which some viewers got in touch about to dispute.
Someone said: "In the report she made reference to the government SUDDENLY DECIDING to put Portugal on the amber list.
"The government have been warning us throughout the pandemic that travel restrictions are under constant review and can be subject to change at short notice."
BBC Breakfast airs daily at 6am on BBC One.
Published at Sat, 12 Jun 2021 08:22:00 +0000
BBC viewer's rant over Harry and Meghan 'he wants to be out of spotlight – let him'