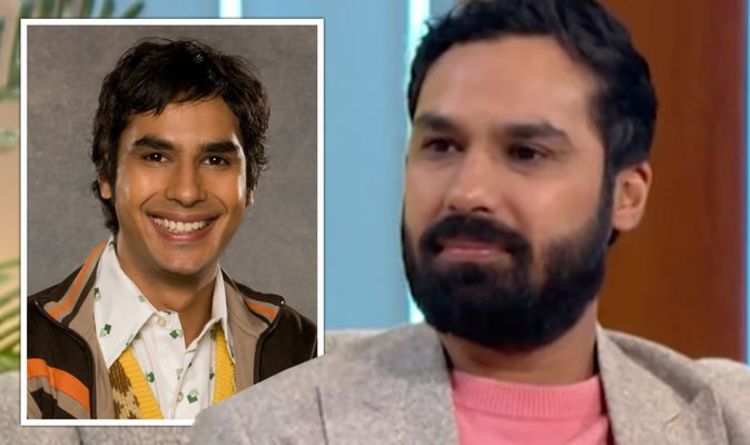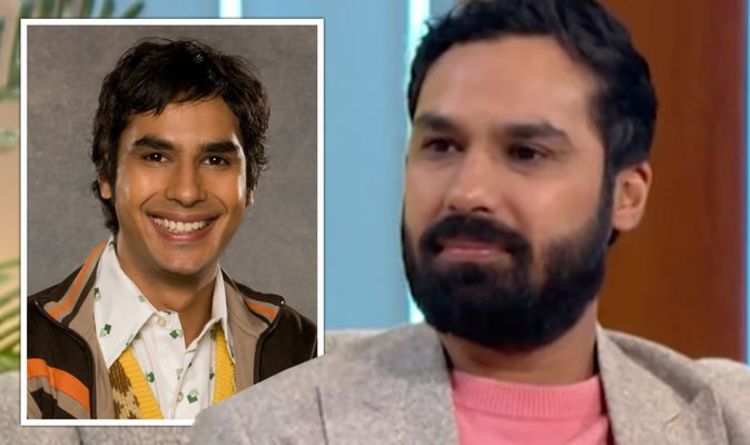 Kunal Nayyar is well known for playing lovable Raj Koothrappali in The Big Bang Theory and joined Lorraine Kelly on her self-titled show to speak about why it was time for the series to come to an end. The actor has moved onto a more serious project staring in Apple TV+'s Suspicion which sees him caught up on a conspiracy.
Lorraine commented: "It's interesting what you said about Big Bang because it's on a lot.
"I always get terribly excited if it's an episode I've never seen.
"But I watch it anyway if it is an episode I have seen because it doesn't matter.
"But it finished at the right time didn't it? Sometimes you've just got to know when the end is and it's perfect."
READ MORE: Yellowstone's Rip Wheelser star lands major film role
"You run back up the stairs, that go nowhere, and then you walk back down as if it's a new floor."
As the cast waited for production the go-ahead to continue filming, Kunal revealed co-star Johnny Galecki would leave his gum on the wall.
"Down there is nothing. There's a wall there where Johnny Galecki, for 12 years, would stick his chewing gum on. I'm not joking," he detailed.
"So if any of you are Johnny Galecki fans and you want his dried chewing gum, I am sure it's for sale somewhere on the internet. Welcome to Hollywood."
For fans of Big Bang Theory, they can tune into Suspicion which airs on Friday 4 February on Apple TV+.
The synopsis reads: "Four ordinary Brits are accused of kidnapping the son of a prominentUS media mogul.
"They embark on a desperate race against time to prove their innocent, but will anyone believe them – and are they telling the truth?"
Lorraine airs weekdays on ITV at 9am while Suspicion launches on Apple TV+ on 4 February.
Published at Thu, 03 Feb 2022 11:18:00 +0000
Big Bang Theory's Raj star 'still processing' series ending 'You know nothing is wrong'