Today, Russia's Biicla unleashes his EP Outside, his second-ever project, out on TOKiMONSTA's Young Art Records.
Outside flawlessly fuses distorted samples, emotional bass lines, and soothing vocal loops. Biicla's talent as a producer who is able to mix genres without missing a beat is remarkable, as they also consist of hypnotic lyrics. Outside reflects Biicla's own style, which he's honed over the years, and has accomplished way above the level. The track, 'Outside' is one stand-out in the record that really hounds down the EP's theme and helps listeners to find themselves. As it was recorded way before today's EP release, it's still the top track of the project.
"I like to experiment and this release is no exception," Biicla says. "The special thing about this release is that for the first time, I share my thoughts and experiences with you in the text. it is really difficult to sing in English, having a Russian mentality. I have lived in Russia all my life. And now I'm telling you about my thoughts in another language. It's all really crazy. I was also impressed by the fact that after a few years, this single has not lost its relevance. I went back to work on this song and while I was doing it, I make three more singles that you will hear as part of the Outside EP."
Listen to Outside below:
Biicla is a Russian multi-instrumentalist, singer-songwriter, and producer from Labytnangi (born in Dubna), which has a population of less than 30,000. Having achieved breakthrough status in Russia, he is now beginning to make waves in the United States with his unique, catchy future bass and house vibes. His growth as an artist is absolutely immaculate and as he thinks it may sound corny, all he did was do what he loves.
"At the very beginning of my journey, it was as if I knew that I would find a cool team that would help me," Biicla says. "It took quite a long time but I found the right guys, and the results came soon after."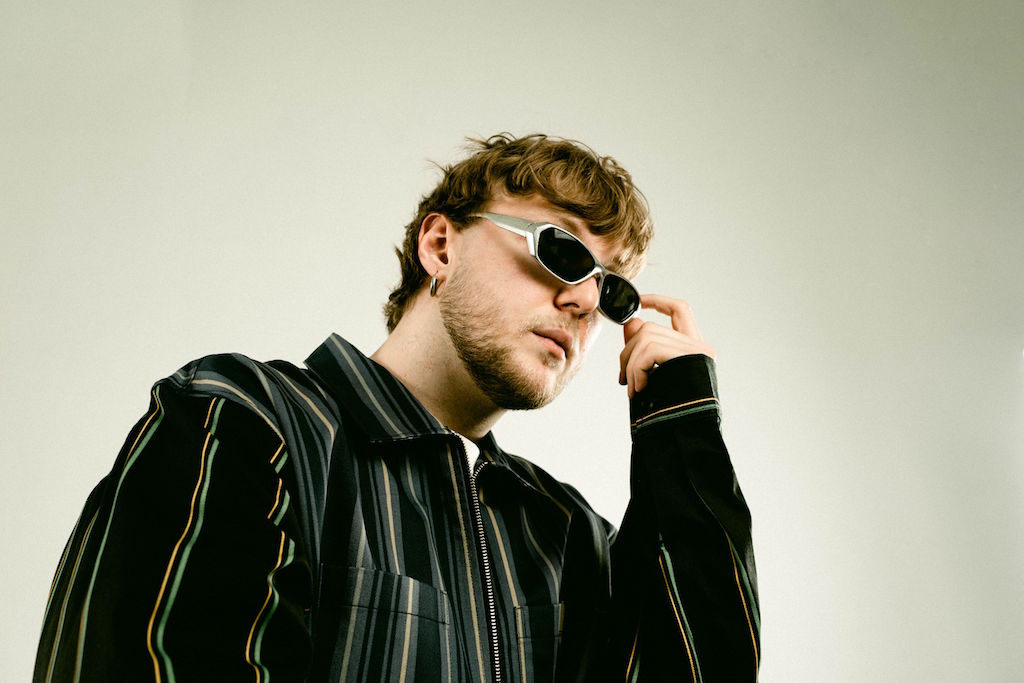 After this latest offering, you can see that Biicla definitely knows how to produce infectious releases. The Russian producer knows how to draws inspiration from all corners of the electronic music spectrum and simultaneously, bring those influences and his sound together. For example, his 2020 EP, No Place showcases his resourceful and mysterious talent, as he navigates through a variety of genres to produce a cohesive and captivating sound. 
"I want to make music for traveling, for dreamers," Biicla says. "I add something unusual to it, but I want the music to remain understandable at the same time."
When it comes to writing music, Biicla goes off of his emotions when trying to find inspiration and time to produce a song. When on tour, there's always an extra boost that comes to him whether it be writing music or playing a set.
"I like to ride trains and planes – it inspires me and I immediately put on headphones and work on something new," Biicla says. "Many people say that I am charismatic, I don't quite understand what this means, but during performances I just get high and people like it."
With his incredible artistry and talent, he believes that everything happens as it should happen and that everything has its time.
"I am a dreamer, I set goals and go after them, this is how I was brought up," Biicla says. "You will see everything, just follow me and enjoy the music that I make for you."
Follow Biicla on his socials below: