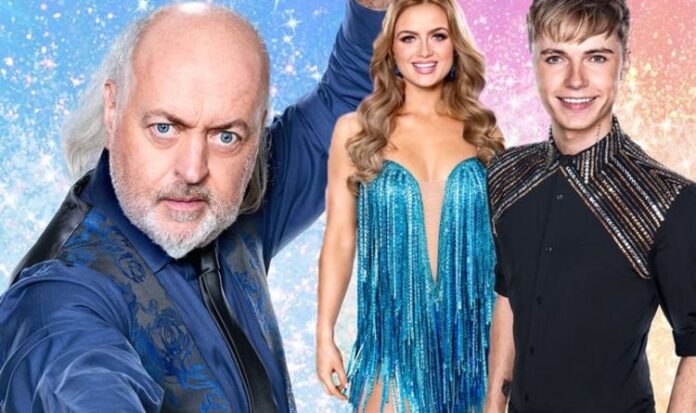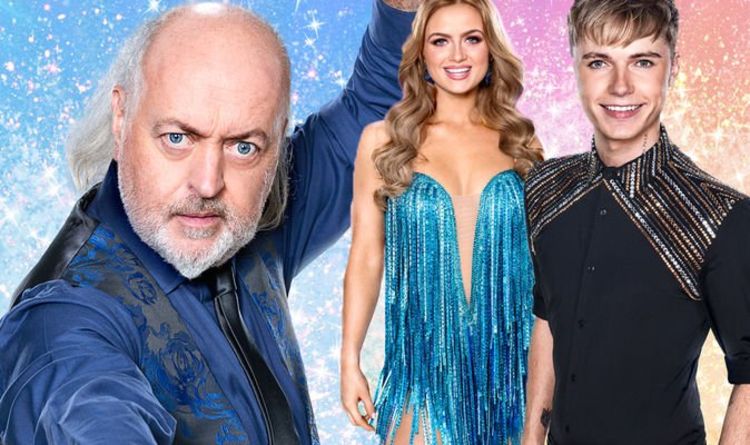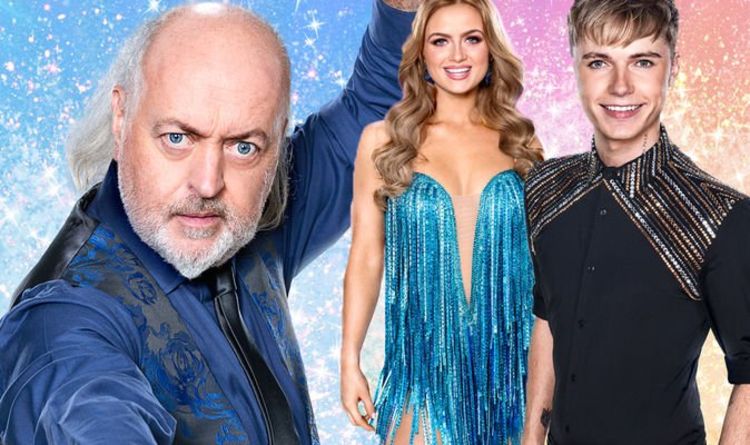 However predicting who will make it into the final, Craig said although he'd love to see Bill crowned as champion, it's like he'll miss out on the opportunity.
Craig explained: "I love him. Maisie's amazing, HRVY's spectacular, I think they'll go head to head.
"But I would love to see Bill win. His dedication is so deserving of it."
The judge went on to note how all he wants to see from the celebrities week on week is improvement.
Published at Sat, 12 Dec 2020 15:40:00 +0000
Bill Bailey to miss out on final as Maisie and HRVY go head to head predicts Strictly star