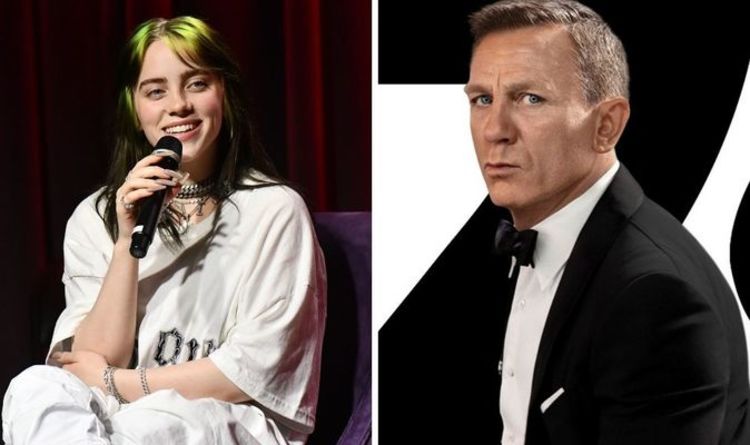 Billie Eilish James Bond: How did Billie get to sing No Time to Die? Insider open up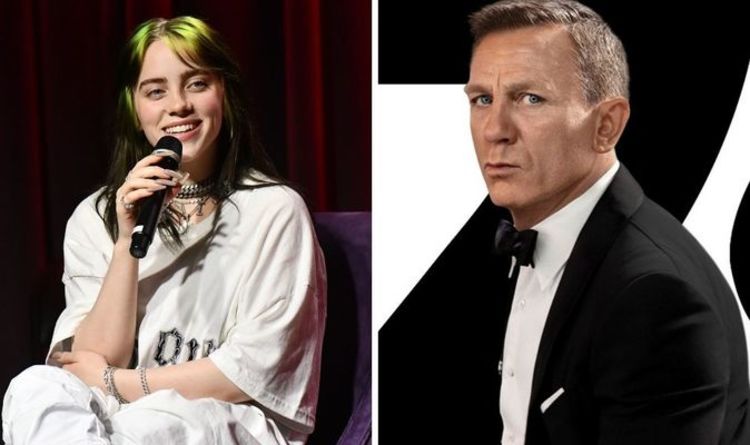 "[I said,] 'No, no, no, here's the mistake you're making: she and Finneas haven't seen the movie yet. They don't know what they're writing about.
'Get them on a plane, get them over here.' So on a dark, grey, typical English night, they arrived in the middle of Soho, jet-lagged beyond anything, and we showed them the movie and the next day the three of us got to work on it."
It seems, therefore, Billie and Finneas' song was one of many available, but was picked out of a group of various others available.
Having worked on it with the pair, Hans was able to get the song which really suited the film, though the lyrical content and how that relates to the film is still under wraps.
Published at Tue, 03 Nov 2020 10:57:43 +0000