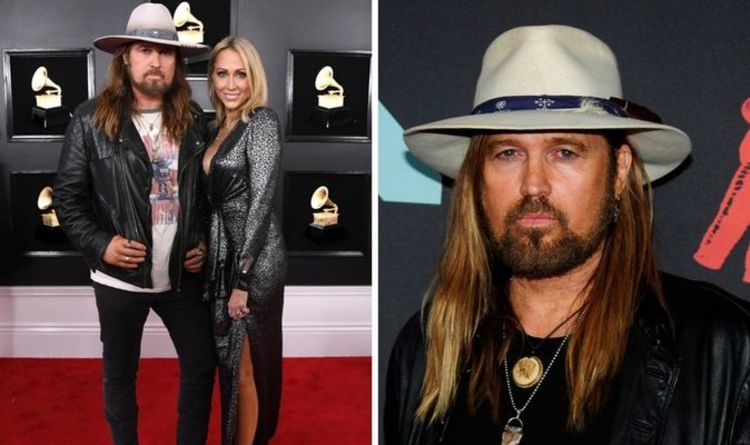 Billy Ray Cyrus wife: Are Billy Ray and Tish Cyrus still married?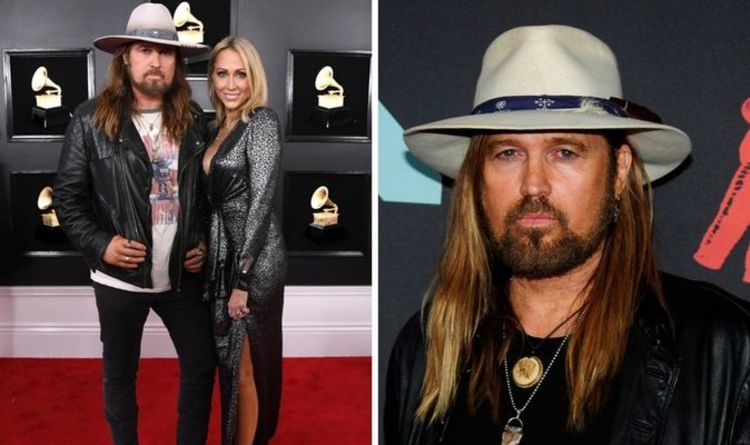 This pattern repeated in June 2013, when Tish filed for divorce from Billy Ray, but in July of that year the couple were reported to be in couples' therapy, and again had dropped the divorce.
It was not officially dropped until 2017, when the case was dismissed when neither party appeared in court.
Speaking about their second divorce filing, a friend of Tish's, Ken Baker, told E! Online: "I spoke to Tish and she told me they both woke up and realized they love each other and decided they want to stay together.
"They recently went into couples therapy, something they hadn't done in 22 years of being together, and it's brought them closer together and really opened up their communication in amazing ways.
"She also said marriage can be really hard, especially after 22 years of being in the entertainment business, and admitted they've had rough times.
Published at Wed, 02 Sep 2020 07:57:11 +0000