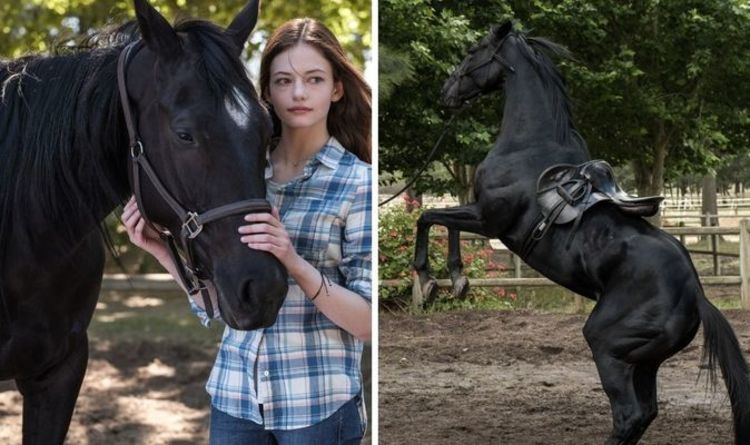 Black Beauty reboot streaming: Will the new Black Beauty movie be on Netflix?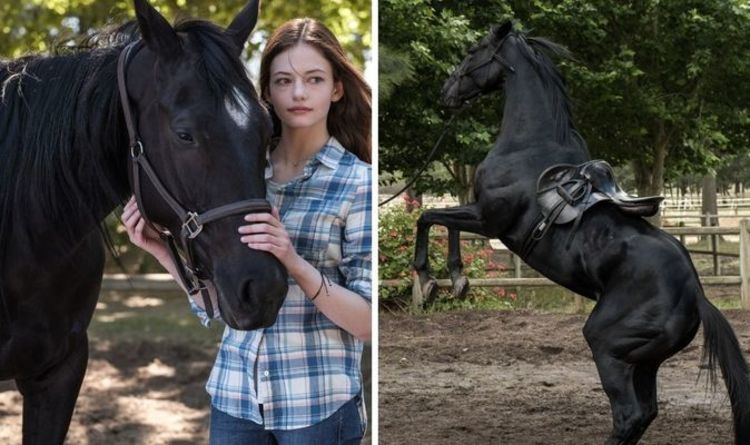 For mega fans of Black Beauty, the original film is available to rent for a small fee on Amazon Prime, so viewers can rewatch the original film first if they so choose.
The 2020 reboot, however, is a contemporary reimagining of the story, compared to the 1994 adaptation which remains in the time of the novel.
Disney has released information on what fans can expect, alongside the new trailer which will mean fans get a first glimpse of the film.
The synopsis reads: "This modern day reimagining of Anna Sewell's timeless classic, follows Black Beauty (voiced Kate Winslet), a wild horse born free in the American West.
Published at Wed, 11 Nov 2020 17:01:18 +0000