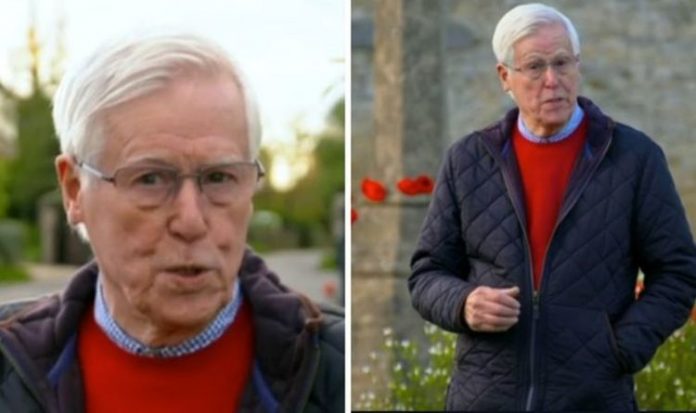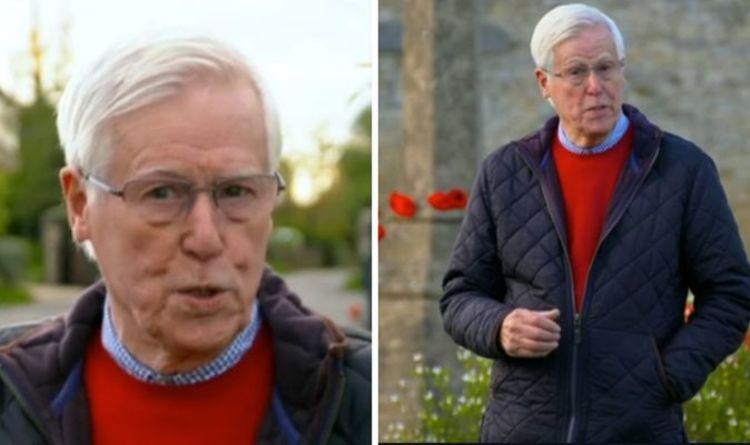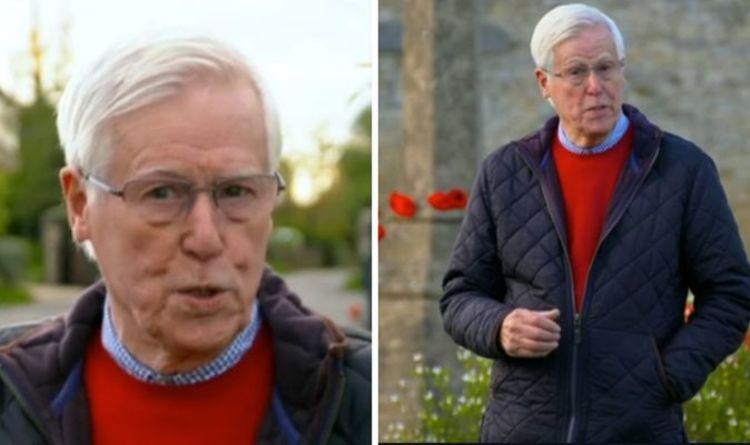 Anni Lauri commented: "Really disappointing feature on tonight's #countryfile; an article on pargetting with Joanna Welsh, which never actually showed her doing any at all! Just John Craven doing a bit of splodging… @BBCCountryfile."
However, some viewers took to social media to express their approval of the "interesting" autumnal episode.
Paul Higgs penned on Twitter: "John Craven on #countryfile is a very calming reassuring watch. He just makes you believe for a moment or two that everything's ok in the world."
Stu Richards, who also enjoyed the episode, added: "John Craven still going strong.
Published at Sun, 21 Nov 2021 18:09:00 +0000
'Bore off!' Countryfile viewers blast episode's poetry focus 'Out of ideas'