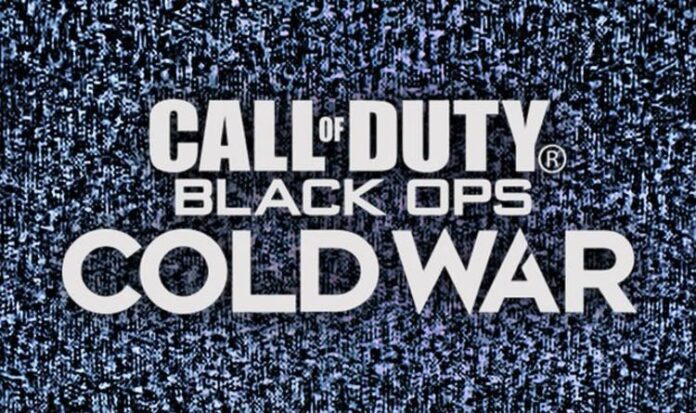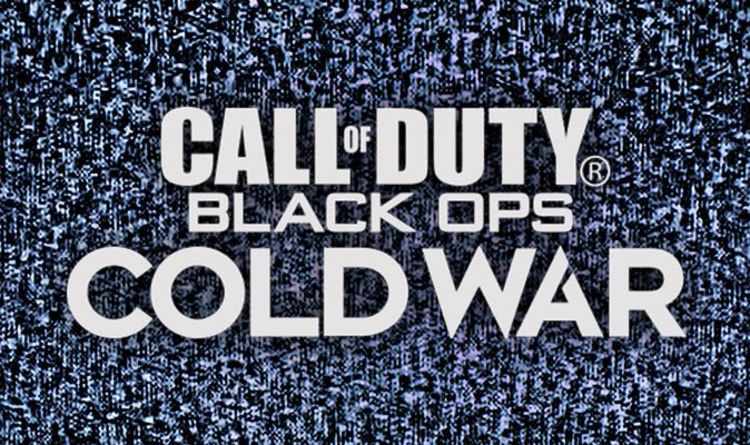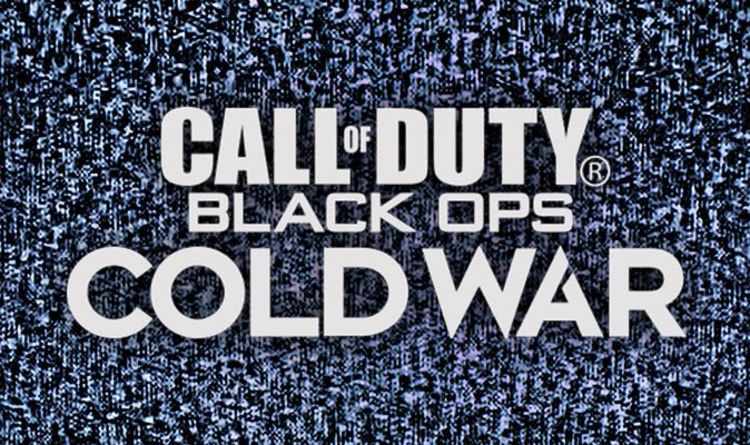 UPDATE: Microsoft has posted a new update about the Call of Duty Black Ops Cold War and Warzone server issues.
Microsoft encourages players to check the Xbox status page for updates on the Call of Duty server issues.
"We are aware that users may experience issues with playing Call of Duty: Black Ops Cold War. We will update here and on xbox.com/status when we have more information to share!"
ORIGINAL: Call of Duty servers appear to have gone down, leaving thousands of fans unable to enjoy multiplayer.
The Call of Duty Black Ops Cold War and Warzone server status makes grim reading for fans, who have complained about not being able to access multiplayer.
Independent website Down Detector has received over a thousand reports that Call of Duty isn't working.
The outage tracker monitors social mentions around certain topics to detect when services go down across the world.
The Down Detector outage map shows that the Call of Duty issues are affecting users in the UK, Europe and the US.
Fans attempting to login are being greeted by a message suggesting that servers may be undergoing maintenance.
"Cannot connect to Call of Duty Black Ops Cold War online services," reads the login page.
"The servers may be undergoing maintenance, or you may be experiencing a network interruption. Please try again later."
Activision is currently investigating the issue, and recommends that PC users clear their cache.
"Hi there! Sorry to hear about your trouble. Could you try clearing the cache to see if that helps https://bit.ly/2NpJLMn. If this does not work, DM your Activision ID, Email, Platform and Gamertag when you get chance."
Needless to say, fans have been having their say about the server issues online.
"I put my 2xp and 2xp weapon tokens just minutes before they went down," one fans tweets.
"Well. Call of Duty is down. Guess today is a video editing day," another tweets.
The news comes just days after it was suggested that Call of Duty Warzone Season 2 could end with a secret new mode.
According to the reports, the Verdansk map could be bombed under a hail of Nuclear weapons.
Some fans have found audio files that include references to Verdansk being overrun by Zombies.
The new Plague Zones would likely be populated by Undead creatures and could include players having to exfil before being overrun.
Published at Fri, 05 Mar 2021 17:10:00 +0000
Call of Duty servers DOWN: Connecting to online services update for Cold War and Warzone