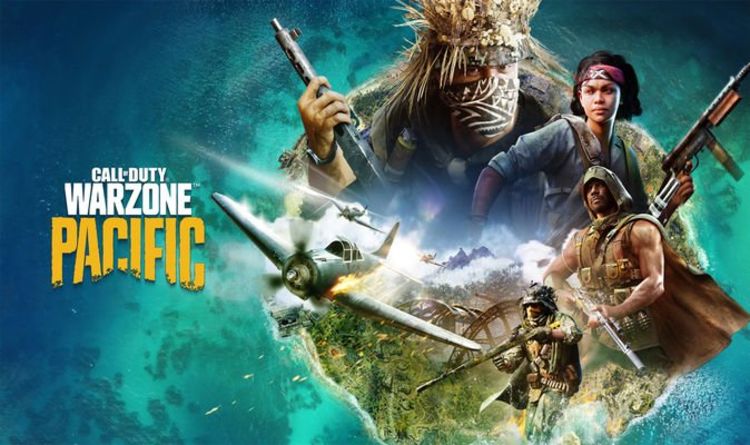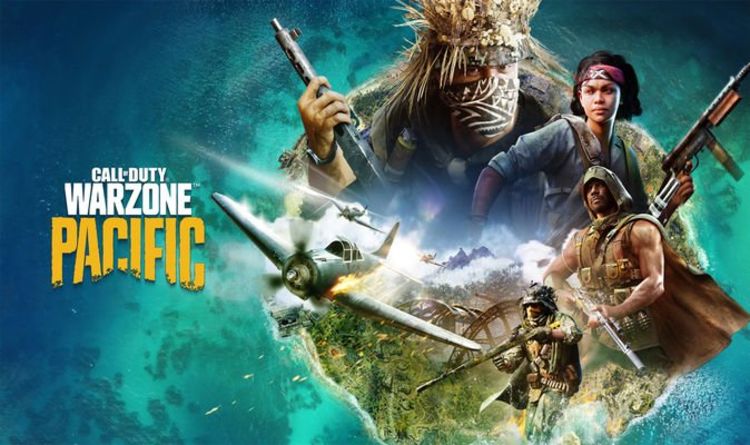 Activision is expected to start sharing news on its Season One Reloaded update for Vanguard and Warzone over the coming days.
Based on previous patches and events, the development teams behind the two popular FPS titles will post news via the Activision blog site, starting on January 10 or January 11.
This will be followed by the Season One Reloaded update dropping in Call of Duty Vanguard, followed by Warzone.
However, it should be noted that Activision has yet to share its plans to launch Season One Reloaded, and it could always choose to make radical tweaks to its schedule.
But if everything goes to plans as expected, the Call of Duty updates times will have a predicted start this week.
WHEN DOES CALL OF DUTY SEASON 1 RELOADED START?
Activision is expected to announce the Call of Duty Vanguard and Warzone Season 1 Reloaded start time as being at around 9pm PDT on January 12, or 5am GMT January 13, if you live in the UK.
This would be preceded by the Vanguard patch launching a day earlier on January 11, but would only be available to download.
All COD fans would have to wait until both games were updated, meaning a 24-hour wait before things kicked off.
An example of this schedule can be found below for when Season One launched back in December.
Activision posted at the time: "Rise on a new front and discover this secret in Season One of Call of Duty: Vanguard and Warzone Pacific, a massive island-sized introduction to another incredible year for Call of Duty — complete with free weapons, maps, Operators, and more content, especially for Vanguard owners.
"Season One will begin on December 8, following updates to Vanguard and Warzone.
"Vanguard's update is scheduled for December 6 at 9 PM PT. Warzone will schedule its update for when it shuts down its servers from December 7 at 9 PM PT to December 8 at 9 AM PT to prepare for Warzone Pacific."
More news is expected to be shared by Activision on January 10, followed by further updates from the development teams on social media.
Treyarch has already confirmed that they will be dropping a new Zombies update on January 11, telling fans on Twitter:
"We hope everyone had a safe and restful holiday break!
"Our mid-season Vanguard Zombies update drops on Tuesday, and with Jan. 15th coming up next Saturday, we figured we'd post our 115 Day blog a bit earlier than usual this year with all the details. Stay tuned next week."
Published at Sun, 09 Jan 2022 17:37:26 +0000
Call Of Duty Vanguard And Warzone Season 1 Reloaded update start time and news