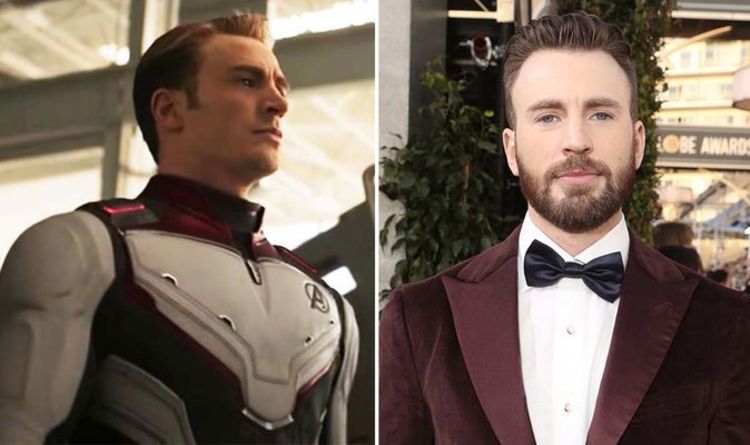 Captain America RETURN 'in works at Marvel' to 'explore his return of Infinity Stones'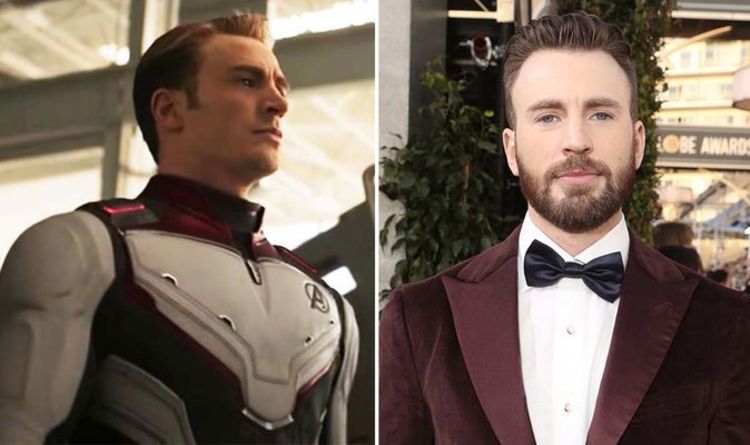 Next, in 2012, the Time Stone needed to be returned to The Ancient One in New York City, plus the Mind Stone, which was previously in Loki's Sceptre, needed to go back into the hands of S.H.I.E.L.D., which was actually HYDRA in disguise.
While finally, Cap needed to take the Space Stone back to 1970 where it was housed in S.H.I.E.L.D. headquarters at Camp Lehigh.
After that, Cap then travels back to the 1940s to finally be with Peggy Carter, although who knows what other time travel adventures he got up to?
Well, now a new report claims that Marvel are in the early stages of a project that will cover those off-screen moments.
Published at Tue, 01 Dec 2020 10:47:00 +0000