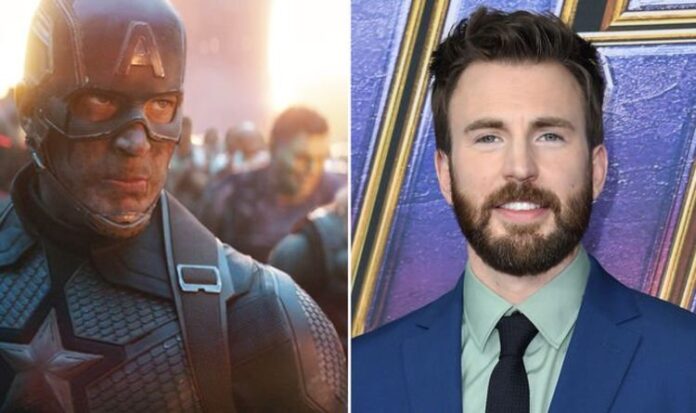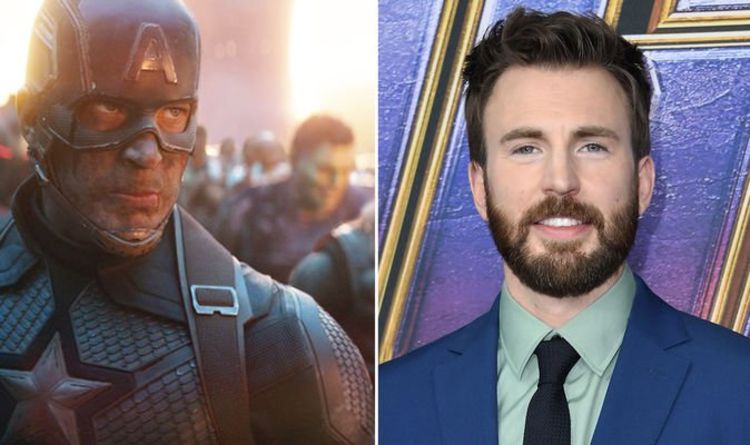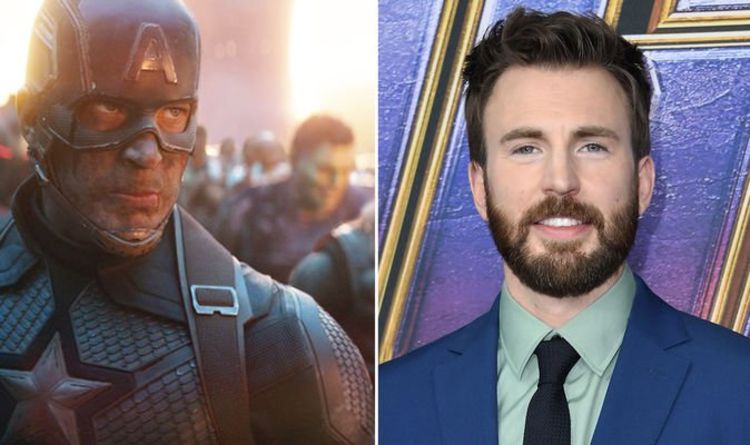 However, the Captain America star highlighted that, unlike other iconic roles, no one else can or should play Tony Stark other than Downey Jr himself.
Evans added: "I don't consider that a role that's gonna be like a James Bond or a Superman or Batman, that somehow other people get a bite at the apple. He's Iron Man, the end."
Both characters have bowed out of the MCU, but with time travel and the multiverse to explore in the franchise going forwards, a return certainly could be possible.
In fact, both stars have never given a definitive "no" to a comeback as their iconic Marvel leads.
Published at Thu, 25 Mar 2021 10:17:45 +0000
Captain America star Chris Evans shares the Avengers Endgame actor he'd switch roles with