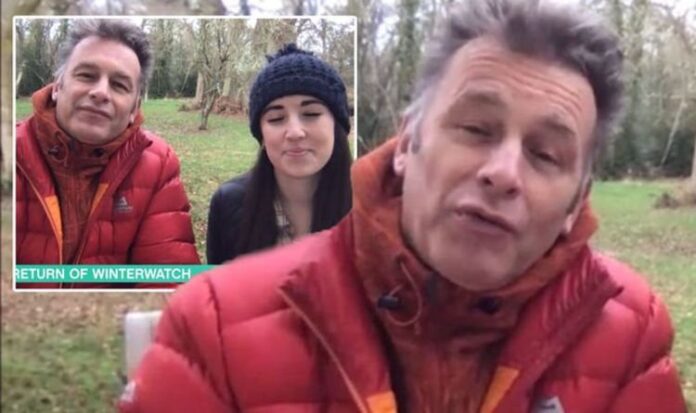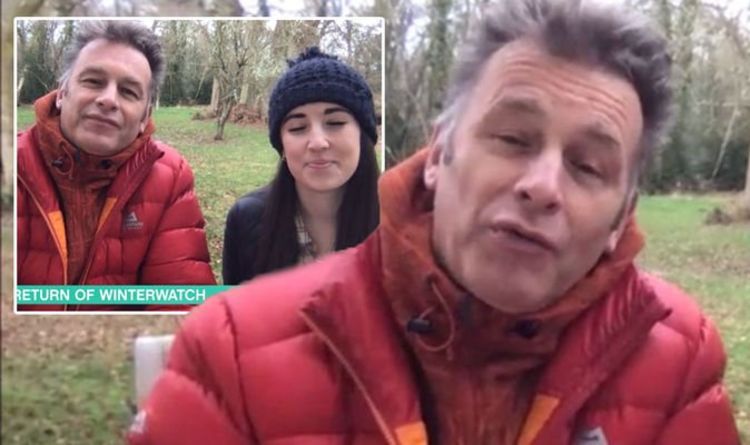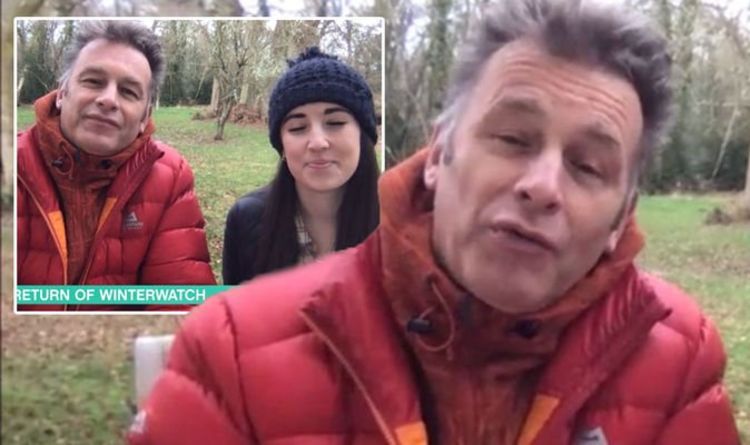 With Winterwatch returning to BBC Two on Tuesday, wildlife experts Chris Packham and Megan McCubbin joined Phillip Schofield and Holly Willoughby on This Morning to detail what fans can expect. The pair beamed onto the ITV show live from New Forest where they'll be reporting for Winterwatch this series and where the two have been staying amidst the latest lockdown. And with it being just the two of them in the picturesque location, Chris admitted the lockdown gave them time to connect "like never before".
Megan has become a hit with BBC viewers ever since she joined step-dad Chris on Springwatch last year.
So much so, she landed the role on Winterwatch alongside Chris and a number of other regulars in the show such as Iolo Williams and Gillian Burke.
Discussing the upcoming series as well as how they've been enjoying nature in lockdown, Chris told Holly and Phillip: "Home is where the heart is for me.
"I've been very fortunate to travel all around the world, all sort of amazing habitats and species too."
READ MORE: Michaela Strachan won't host Winterwatch 2021 with Chris Packham
Megan went on: "There's a lot of species in the UK that doesn't always have the best reputation.
"So I'm gonna go out and challenge those reputations and try and get people to think a little bit differently.
"I've been looking at rats. I absolutely love rats, they're intelligent and they can show degrees of empathy for one another, a social hierarchy. They're fantastic animals that we should be looking at differently."
Chris interjected to bring up one particular filming task Megan found challenging when she tried to catch the perfect shot of some slugs.
"Slugs was hard because it was snowing in our location," Megan explained. "And, of course, slugs don't like snow."
The Winterwatch star did clarify that she and the team did manage to capture some "slug content" despite the frosty conditions, however.
Winterwatch will run on BBC Two from Tuesday to Friday both this week and next with Megan and Chris at the forefront of the show.
Winterwatch premieres tonight on BBC Two at 8pm.
Published at Tue, 19 Jan 2021 01:08:00 +0000
Chris Packham details how lockdown helped 'connection' with step-daughter Megan McCubbin