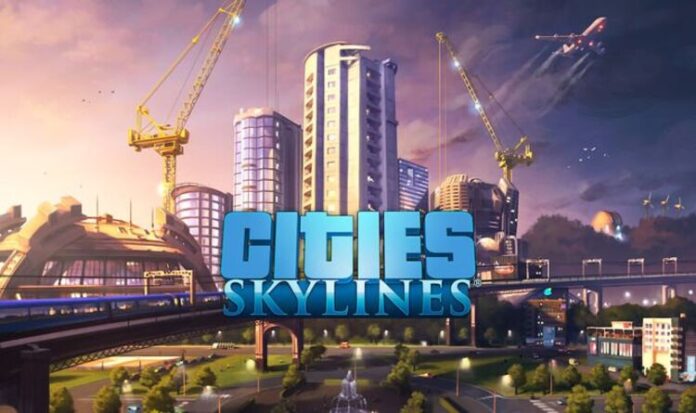 In its bid to dethrone Steam as the primo PC gaming store, Epic is giving away at least one free game a week for its customers. All you've got to do is sign up for an Epic account (or sign in if you already have one) and claim your free game before the time runs out. This week's free game is particularly worth a look, especially if you grew up playing city management games such as SimCity.
Available from now until 4pm GMT on March 17, Cities Skylines is the latest free game to grace the Epic Store.
With a whopping 85% average score on Metacritic, Cities Skylines lets you create and manage your very own city.
In addition to building housing and road networks, players will need to ensure there is enough power to keep the city running, as well as essential services to keep the population safe.
"Cities: Skylines is a modern take on the classic city simulation," reads the official description.
"The game introduces new game play elements to realise the thrill and hardships of creating and maintaining a real city whilst expanding on some well-established tropes of the city building experience.
"From the makers of the Cities in Motion franchise, the game boasts a fully realised transport system."
Even better is the ability to enable mods to further enhance the game experience.
Mods give players the chance to improve the in-game lighting, add new building types, and even recreate famous real-life and virtual cities.
Cities Skylines will be replaced by a different free game on March 17, as In Sound Mind joins the service.
"In Sound Mind is an imaginative first-person psychological horror with frenetic puzzles, unique boss fights, and original music by The Living Tombstone. Journey within the inner workings of the one place you can't seem to escape—your own mind."
Published at Tue, 15 Mar 2022 00:13:00 +0000
Cities Skylines is FREE to download and keep: Grab your copy before special offer ends