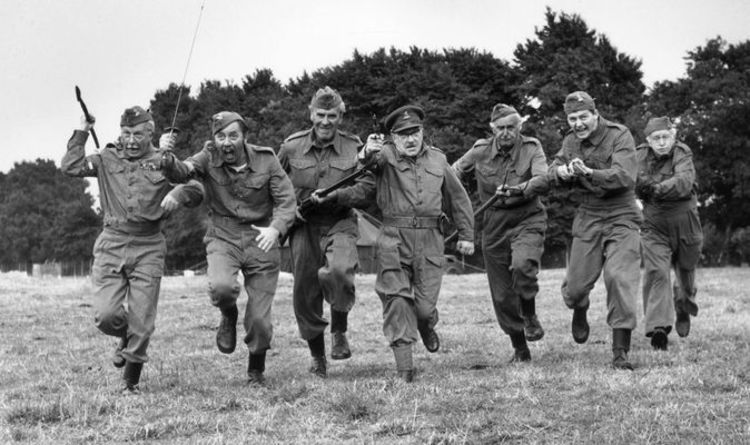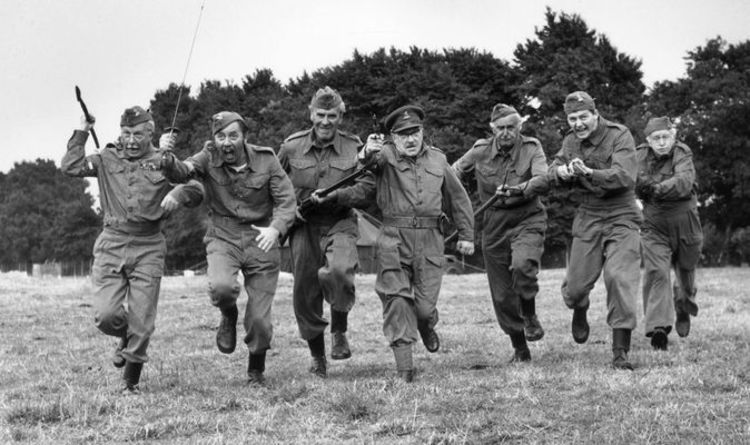 Dad's Army was a mainstay on TV screens from 1968 to 1977. The show has since been regarded as one of the best and most-loved British TV shows of all time, alongside the likes of Only Fools and Horses, and Fawlty Towers. Within the first few years of the show's popularity, it received its first film version of the same story. The 1971 cinematic version of Dad's Army is the first film adaptation of the same series, and is based on the early material from the series.
Not only did it retell the same story, it used new comedy and scenarios to freshen it up, allowing viewers to enjoy the classic tale once again.
Earlier this week the 1971 film was featured on BBC Two for the holiday season.
However, when viewers prepared to watch the film, they were met with a warning about the language the film uses.
Other viewers flocked to the BBC iPlayer to watch it on demand, and were also met with a stark warning.
The warning read: "This film contains discriminatory language which some may find offensive."
These instances of "discriminatory" language could be referring to a few things.
On top of making some references to the Nazis, the Home Guard Platoon refer to French people as "frogs" whilst on a training exercise.
What's more, Clive Dunn stars as Lance Corporal Jones, and throughout the film announces his iconic quip: "They don't like it up them."
A third cried: "A 'discriminatory language' warning into the original Dad's Army film on BBC2?! What has the world come to??"
Dad's Army saw a much-coveted sequel to the feature film in 2016.
Not only did it retell the story of the Home Guard once again, it introduced a new collection of actors to the fold.
At the forefront of the movie was Academy Award winner Catherine Zeta-Jones, who played Rose Winters, a journalist keen to write a report about Captain Mainwaring (Toby Jones) and his platoon.
Toby Jones was joined by British acting royalty such as Billy Nighy, Michael Gambon, and Sarah Lancashire.
It also featured some newcomers to British comedy, including The Inbetweeners stars Blake Harrison and Emily Atack.
The film received a collection of negative reviews from critics, garnering a 31 per cent approval rating on Rotten Tomatoes.
The Guardian awarded it two stars, calling it a "waste of talent".
Dad's Army is available on BBC iPlayer now.
Published at Mon, 04 Jan 2021 10:05:00 +0000
Dad's Army film hit with 'offensive language' warning during BBC broadcast