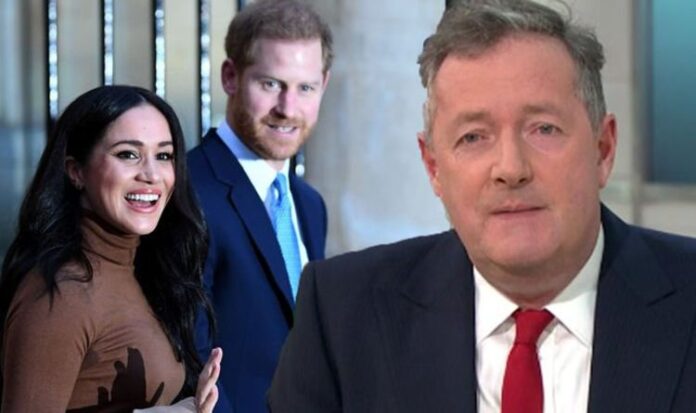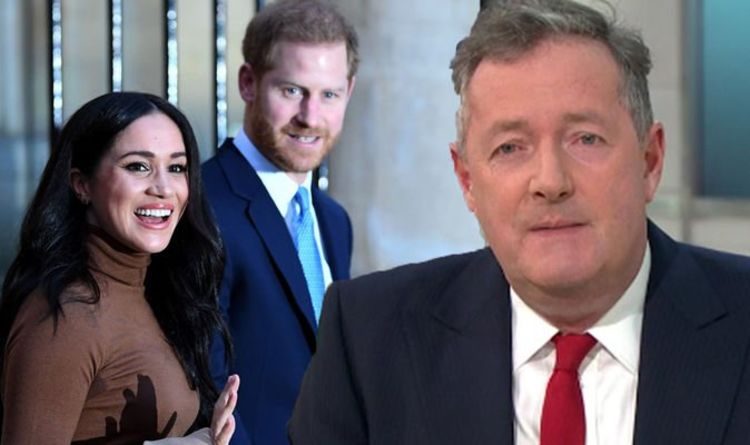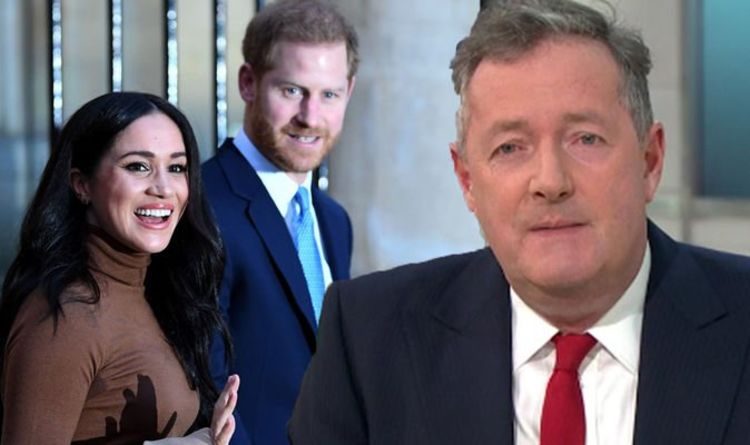 Taking to Twitter, fans reacted to whether Meghan and her husband Prince Harry should be stripped of their royal titles and it seems they were divided.
One viewer wrote: "They can't decide to be royals when it financially suits them. All or nothing."
Another added: "What about all the work harry has done he's done some great things for people as a member of the Royal family."
A third posted: "I am a huge monarchist, but don't agree with how Megan and Harry are exploiting the royal titles. I believe they should be in or out. You can't have your cake and eat it too!"
"Piers is right. They wanted privacy and to bring up their son out of the limelight," a fourth commented. "So they sign up for lots of in the limelight deals and show off their son! That's not private," they continued.
Good Morning Britain airs weekdays on ITV at 6am.
Published at Mon, 04 Jan 2021 07:29:00 +0000
'Can't use royal titles' Piers slams Meghan and Harry 'making mockery' of Royal Family