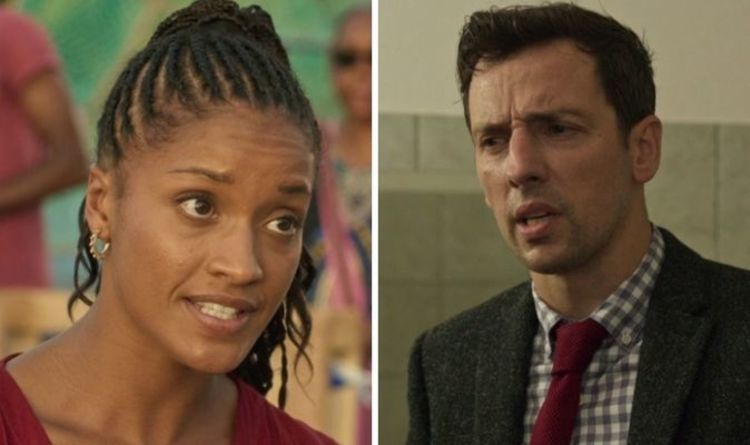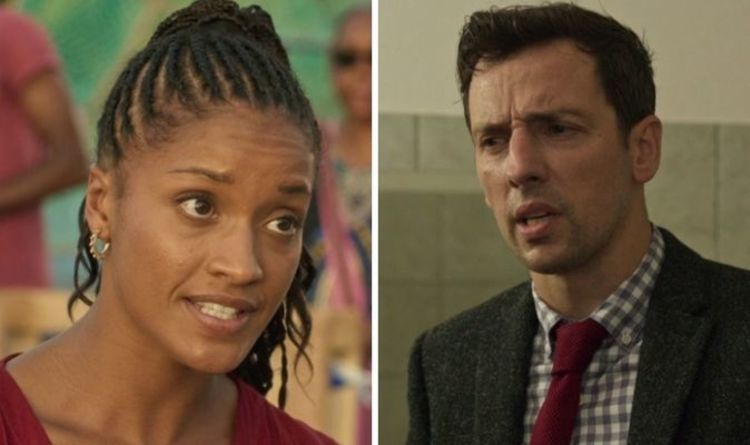 Series 11, which is currently airing on BBC One, also saw the introduction of two new characters.
Trainee police officer Marlon Pryce (Tahj Miles) and sergeant Naomi Thomas ( Shantol Jackson) have become permanent fixtures on the programme.
Throughout the series, fans were kept guessing as to whether Neville was going to confess his feelings to Florence.
However, they were quickly left disappointed when Florence told her colleague she didn't feel the same way.
Florence's return was also short-lived because, after an undercover operation, she decided it was time to leave Saint Marie once again.
Death in Paradise airs on Friday at 9pm on BBC One.
Published at Mon, 07 Feb 2022 12:19:00 +0000
Death in Paradise star details 'on-screen chemistry' with Ralf Little 'It was missing'