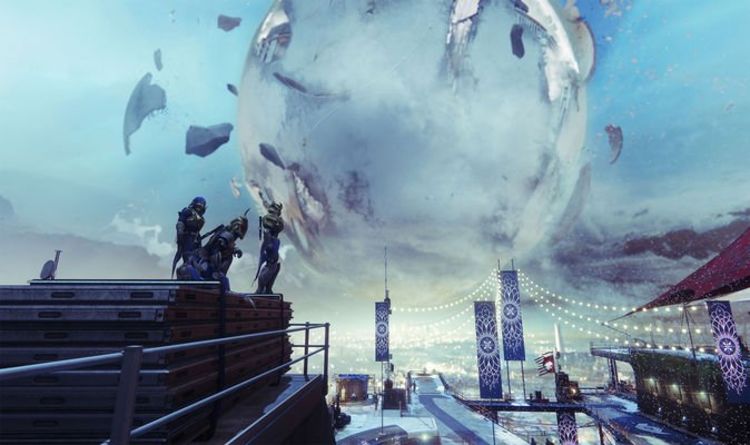 Destiny 2 event time: D2 Live event update and Beyond Light patch latest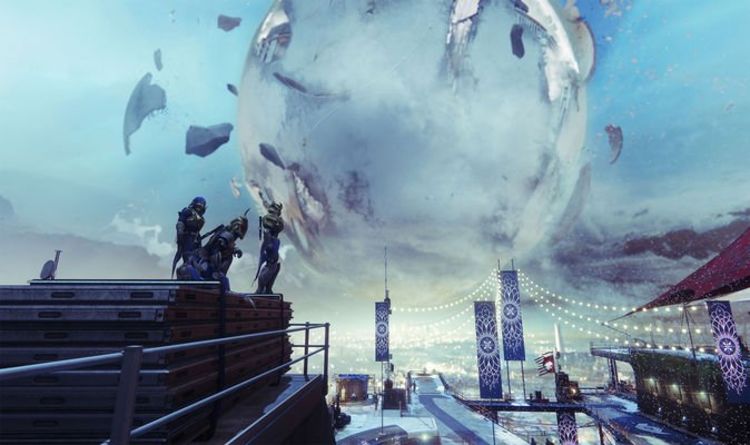 A new Destiny 2 live event is currently available in-game ahead of the big Beyond Light update releasing on November 10.
As many Guardians will already know, Bungie doesn't go in for the large-scale bonanzas witnessed in Fortnite Battle Royale.
However, there is still plenty of interest seeing what's happening in Destiny just before the launch of Beyond Light.
The Destiny 2 Live Event is pretty low-key and can be viewed by visiting the Tower.
Game director Luke Smith cleared up any mystery surrounding it, telling fans on Twitter: "We have a small event to close out Season of Arrivals.
"We wanted it to be a surprise but an email accidentally mentioned it! It's nothing too crazy, just a little time to chill in the Tower before the Lights go out."
Guardians who want to watch the live event need to log in and download a small patch across PS4, Xbox One and PC.
After this has been done, gamers should start to see The Traveler heal itself in the sky, although it's unclear if anything is going to happen.
Follow up guidance from Bungie adds: "What time should I sign in for the end of season event?
"This is a small event, a moment for you to spend some time with friends as the season comes to a close.
"Key times in the Player Support Report last week. Download your patch at 4PM, jump in before 6:50 PM Pacific."
So if you live in the UK, you will want to visit The Tower before 3am GMT on November 10, 2020.
Below is a timeline of events:
November 9, 3:30 PM PST (2330 UTC): Background maintenance for Update 3.0.0.1 will begin.
November 9, 4:00 PM PST (0000 UTC): In preparation for downtime, players will be removed from activities and will be required to download a small update before logging in again.
November 9, 6:50 PM PST (0250 UTC): Sign-on for Destiny 2 will be disabled.
November 9, 7:00 PM PST (0300 UTC): Destiny 2 will be brought offline for expected maintenance. Players will be removed from activities and won't be able to log back into Destiny 2 until 9 AM PST on November 10.
November 10, 9:00 AM PST (1700 UTC): Destiny 2 Update 3.0.0.1 will be available across all platforms and regions. Players will be able to log back into Destiny 2.
November 10 12:00 PM PDT (2000 UTC): Destiny 2 maintenance is expected to conclude.
And below that, we have some early patch notes for this week's D2 Beyond Light launch, courtesy of Bungie:
Published at Tue, 10 Nov 2020 01:20:30 +0000