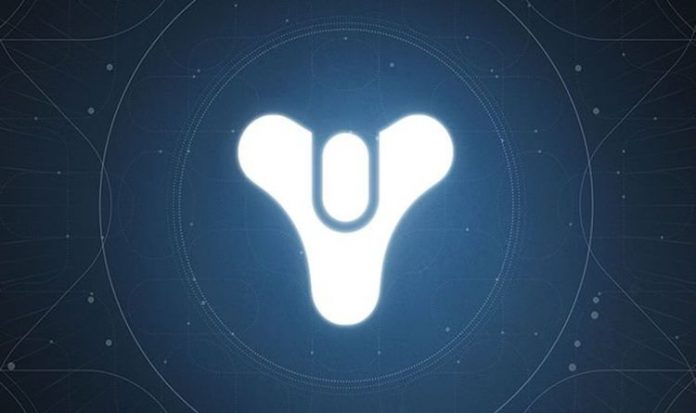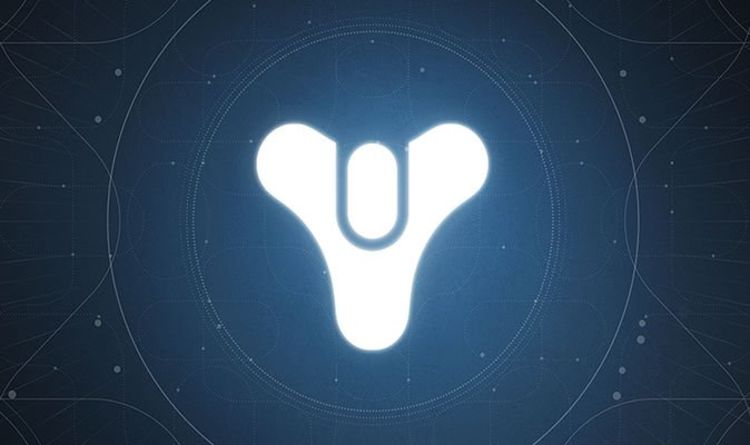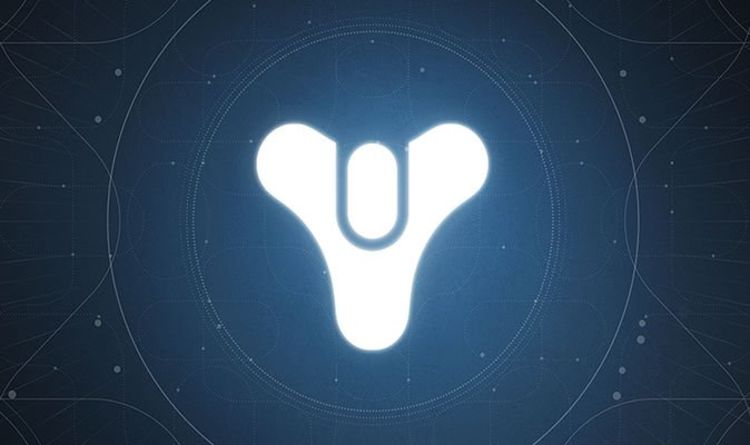 Bungie has announced that the Destiny 2 expansions currently available on Xbox Game Pass Console will be disappearing from the service next month.
What makes things a little more complicated is the company's overall plan to remove content entirely from the game in the future, as well as what versions of Game Pass will be affected.
But from what has been shared today, it looks like fans using Xbox One and Xbox Series X consoles will need to prepare for some big changes next month.
Bungie has confirmed that on February 22, the Forsaken campaign and the Tangled Shore destination will enter the DCV, although The Dreaming City destination will continue to be available.
Other stuff being vaulted includes the Presage and Harbinger Exotic missions and this is happening across all platforms.
Bungie has also announced that the Forsaken campaign will be available for free for all players from December 7, 2021 until it enters the DCV in February 2022.
So even if you're among those Xbox Game Pass subscribers losing this piece of content, you will still be able to access it until next year.
WHEN DOES BEYOND LIGHT LEAVE XBOX GAME PASS?
Bungie has confirmed that Destiny 2 Beyond Light and the game's other major expansion will be leaving Xbox Game Pass Console and Cloud on December 8, 2021.
However, Destiny 2 and current expansions will remain on Xbox Game Pass for PC.
Once Destiny 2 leaves Xbox Game Pass, players who don't own any of the expansions on the Xbox platform will lose access to:
Campaign missions.
Expansion-specific activities: Raids, Dungeons, Hunts, Exo Challenges, Nightfall Strikes, and access to Trials of Osiris
The Stasis subclass, which is Beyond Light-specific.
The middle-tree Supers for each subclass.
The 10% off perk for Silver purchases and other game add-ons.
Items, such as Exotics, already acquired will still be available for players who earned them. Previously purchased Season Passes will remain active. Players who wish to continue playing Destiny 2 on Xbox should look for Destiny 2 expansion discounts that will be available soon.
Bungie has also confirmed that The Witch Queen will not be available on Console or PC Xbox Game Pass when it launches on February 22, 2022.
A message from Bungie adds: "Following the release of our 30th Anniversary celebration in December, Year 5 of Destiny 2 launches on February 22, 2022 with the release of The Witch Queen expansion and the Season of [REDACTED], the first of four Seasons that will come your way beginning in 2022.
"In addition to all that brand new content, we're bringing a carefully curated selection of content out of the DCV, including a classic raid, two PVP maps from Destiny 2, and one classic PVP map from the original Destiny. We're excited to share more details on all of this in the months ahead."
Published at Thu, 18 Nov 2021 19:52:27 +0000
Destiny 2 Game Pass TWAB: When is Beyond Light leaving Xbox Game Pass?