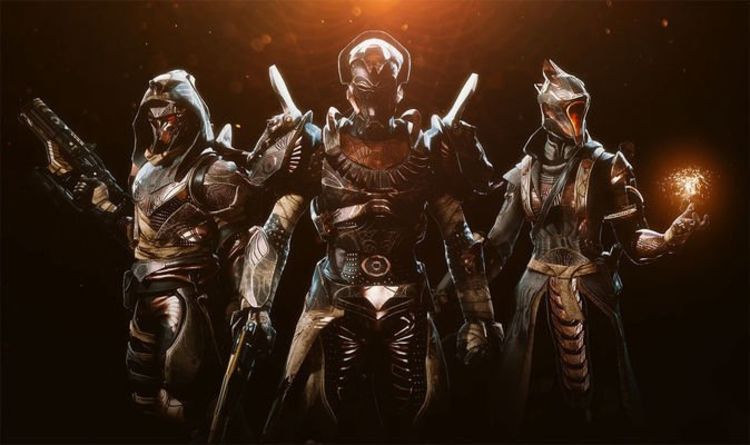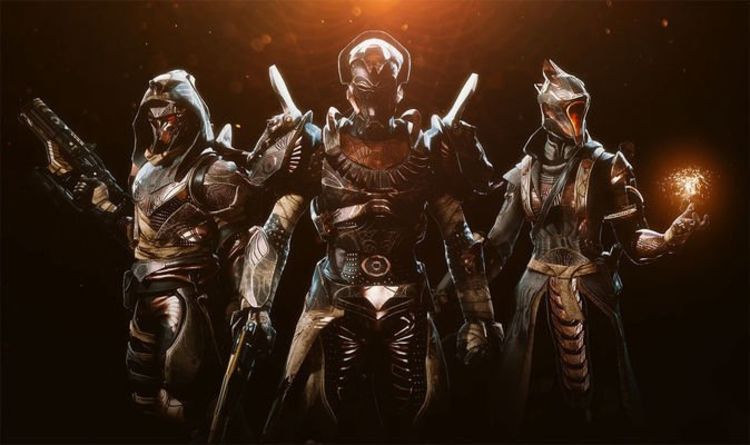 "For the first week of Trials, armour and adept mods will be in the Flawless Chest. The second week is when you'll have your first chance of the Season to grab an Adept weapon.
"Along with these new weapons and armour, Trials has some new cosmetic rewards to show off as well.
"The Ghost Shell drop chances increases as you win matches and increases when you hit the 3/5/7 win and flawless milestones each week. The ship and Sparrow drop chances increase every time you go flawless. Here is a look at the rewards."
There's a lot of emphasis on Guardians reaching the Lighthouse, which is where the best rewards will be available.
But even if you can't reach the Lighthouse, you can start collecting some new gear from wins 3, 5, and 7.
And away from Trials, there is also the weekly bounty that grants the 3-win-reward upon completion.
Published at Fri, 12 Feb 2021 09:01:00 +0000
Destiny 2 Trials of Osiris report: New Rewards countdown for Season of the Chosen