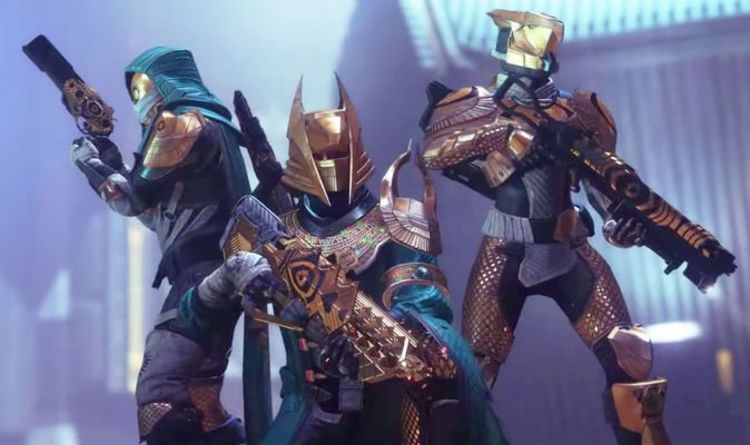 Destiny 2 Trials of Osiris rewards for this week: Start time for Bungie update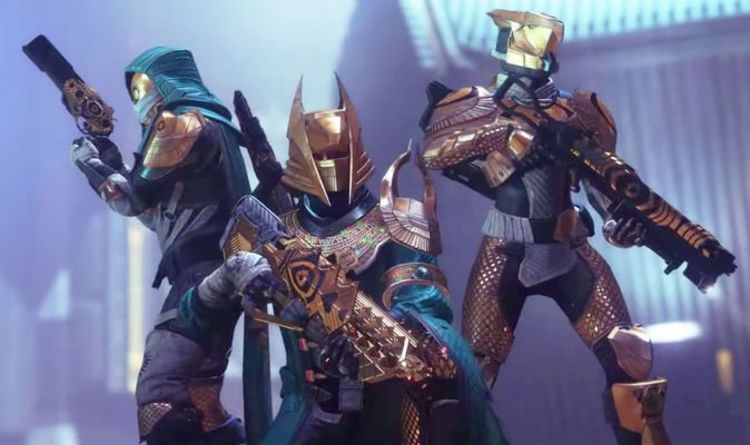 Destiny 2 Trials of Osiris is back with new rewards available for stringing together wins in the Crucible on PS4, Xbox One and PCs. Last week the Destiny 2 Trials of Osiris rewards were Arms of the Exile for a flawless performance, Tomorrow's Answer Rocket Launcher for seven wins, The Summoner Auto Rifle for five wins and The Scholar Scout Rifle for three wins. And it won't be much longer till Guardians get a full report on what the new Trials of Osiris rewards will be as part of the 3vs3 Crucible playlist.
As per usual, Trials of Osiris kicks off in Destiny 2 at 6pm BST for gamers in the UK and at 10am pacific time or 1pm eastern time for those Stateside.
As always, Guardians will have the chance to grab new loot, which can be traded for Legendary Shards.
Ahead of the new Trials of Osiris rewards going live Bungie has given Destiny 2 fans an update on their content vault plans.
Last week the Destiny 2 makers said with the launch of Year 4 on November 10 they would be relegating Io, Titan, Mars, Mercury, and Leviathan activities to the Destiny Content Vault to make room for Cosmodrome's return and Europa's debut.
And in a post online Bungie has detailed how their vaulting plans have already impacted Guardians, and given some handy advice.
They said: "With additional Destiny Content Vault details available, we're seeing many players returning to content released in the earlier years of Destiny 2. Some players are hunting Triumphs, while others are focusing on rewards. One of these rewards is the unique emblem players unlock after collecting all the available Sleeper Nodes introduced in Destiny 2: Warmind.
"Due to the way that the Sleeper Nodes were created, we are unable to completely remove the possibility of receiving duplicate Override Frequencies, but we are making some improvements to greatly reduce the odds of receiving a duplicate. The following tips will help you avoid duplicates and acquire those final elusive nodes.
"When combining Resonate Stems, it is very unlikely that the resulting Override Frequency will unlock a node in your current area. For example, if you need to unlock a node in Heatsink, you should leave Heatsink before creating an Override Frequency.
"Destiny 2 has an internal checklist of nodes you have unlocked. This checklist is separate from the count you see in game, and prior to this fix, the checklist would frequently be cleared. Clearing this checklist is the reason duplicates were so common. Going forward, the checklist will never be cleared."
Ahead of the Year 4 content drop the next big update that Destiny 2 fans will have to mark down in their diaries is the 2.9.2 patch which is arriving on September 8.
The upcoming patch will feature general bug fixes as well as bringing in a number of changes to the hit online game.
Addressing one inbound change, Bungie said: "Shortly after Solstice went live, we became aware of a difference between how the universal armour glow bundle icon was depicted and how it visually performed in the game.
"After investigating the issue, we felt the difference between them was too vast. We have revisited the glow intensity of these ornaments and enhanced the in-game appearance to match the icon as closely as possible."
Published at Fri, 28 Aug 2020 15:18:46 +0000