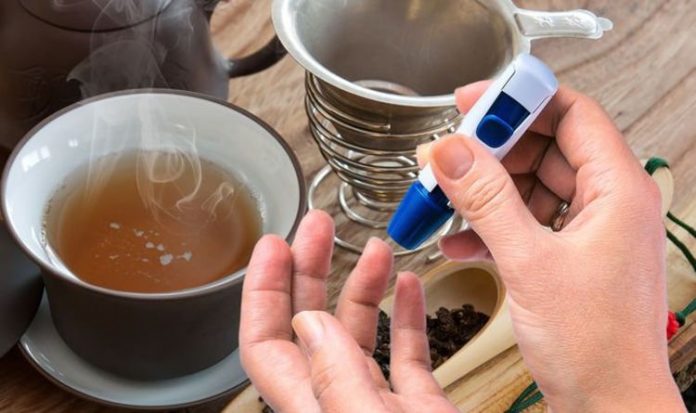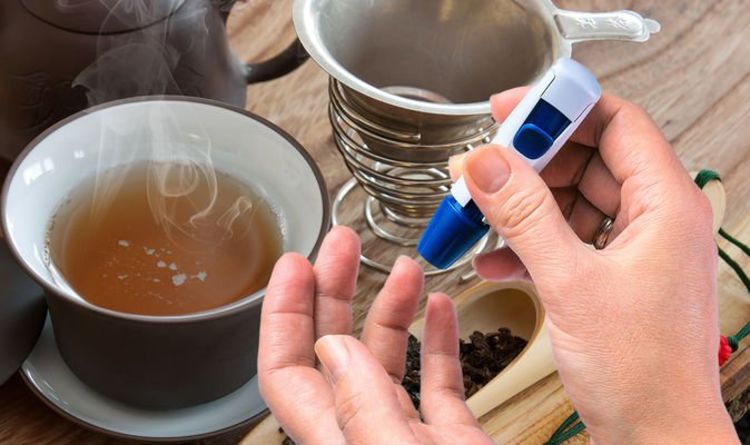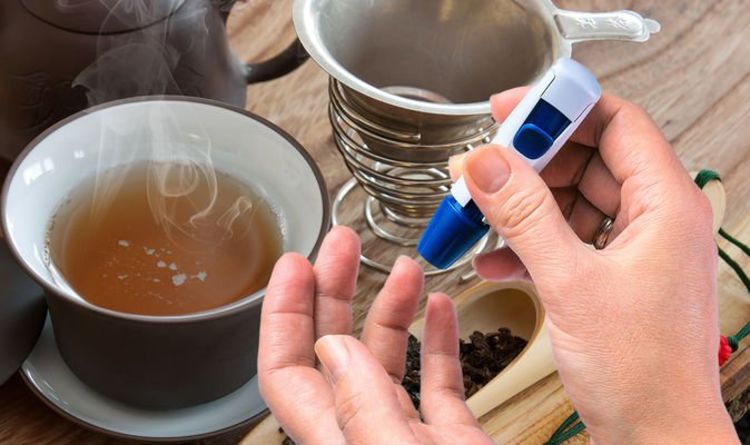 English databases and three Chinese ones were systematically searched up to July 31, 2018.
Those databases were searched to identify studies containing keywords of "Pu-erh", "Pu'er", "blood sugar", "blood glucose" and "hyperglycaemia".
Systematic reviews collected two mice studies with sixteen records for meta-analysis.
The meta-analysis results showed that pu-erh tea had a "significant" anti-hyperglycaemic effect on mice.
Published at Thu, 16 Dec 2021 05:41:00 +0000
Diabetes type 2: The hot drink that 'significantly' lowers blood sugar within hours