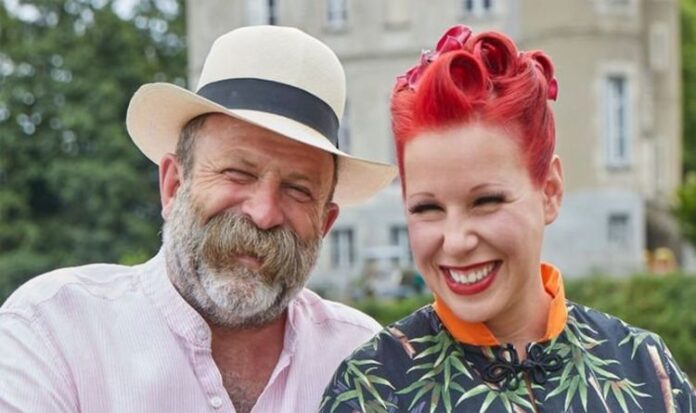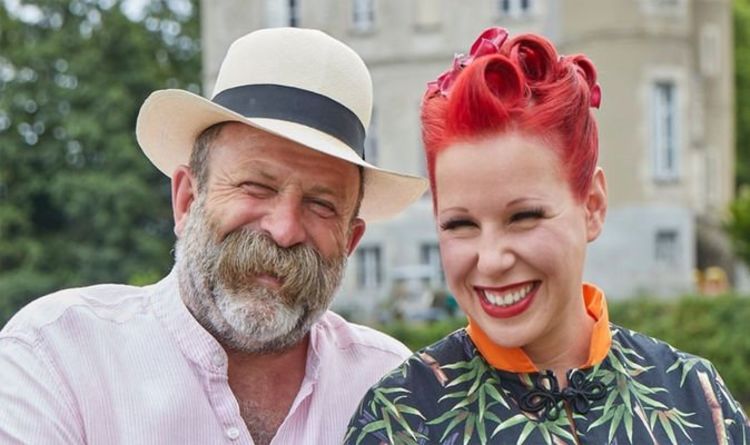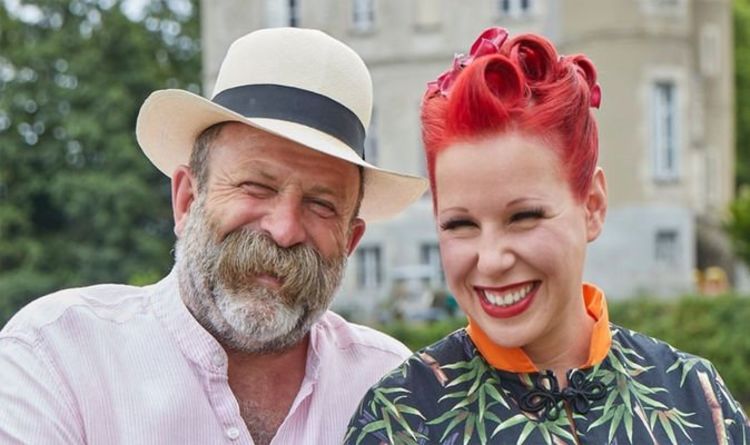 Dick and Angel recently shared an update with fans on when they are likely to be back on TV.
In a post on Facebook, The Escape to the Chateau stars shared a picture of themselves with their two children, Arthur and Dotty, enjoying lunch on a jetty.
The caption read: "Lots of you have been asking if we'll be seeing our favourite family back on our screens.
"Well, we're excited to tell you that Dick, Angel, Arthur and Dorothy are currently filming a brand new series of 'Make Do and Mend'.
"Keep your eyes peeled for announcements of when and where you can watch."
Escape to the Chateau is available to stream on All4.
Published at Sun, 09 May 2021 13:58:00 +0000
Dick Strawbridge details 'massive' Escape to the Chateau job he's 'trying to ignore'