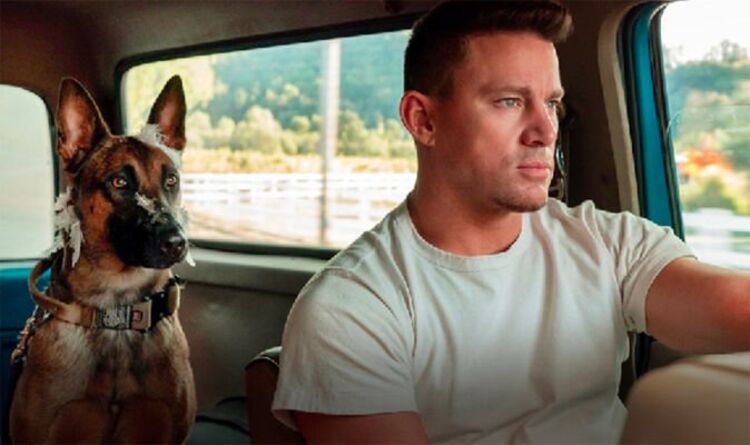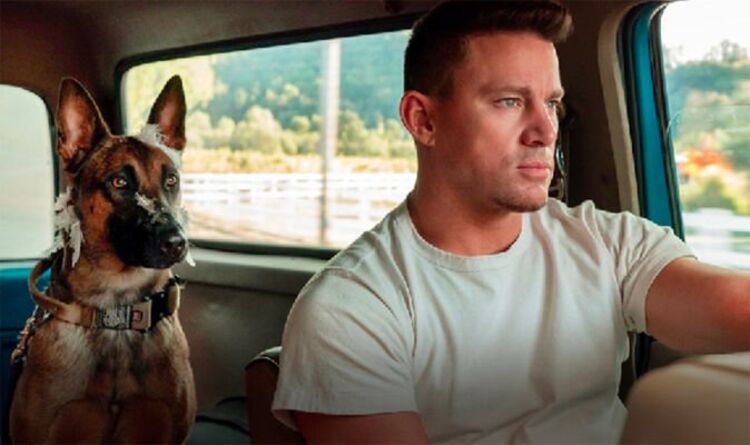 Along with a cameo in last year's Free Guy, Tatum's so-called "hiatus" has seen him write a children's book (The One And Only Sparkella), voice a cartoon Yeti (Smallfoot) and produce the Chippendales-style stage show Magic Mike Live.
Now his six-pack returns to its rightful place on the big screen alongside an adorable pooch. Dog, co-directed by Tatum and Reid Carolin (writer and producer of the Magic Mike movies), pretty much sells itself.
Tatum plays hot-tempered, quick-witted and frequently shirtless US Army Ranger Briggs, who is straining at the leash after being relieved of active duty due to a head injury.
To prove himself, his captain tasks him with driving a traumatised and soon-to-be-euthanised Belgian Shepherd military mutt called Lulu from an army base in Washington State to a cemetery in Arizona, to attend the funeral of her handler. Impatient Briggs isn't a dog person and after several gruelling tours, Lulu isn't exactly man's best friend. But can the war-scarred pair form a touching bond on an eventful road trip down the Pacific coast?
Only the barking would suspect otherwise. Yet their adventures aren't quite as family friendly as you may expect, including a run-in with a paranoid cannabis farmer and Lulu interrupting Briggs's "epic threesome" with a pair of tantric healers.
Not all the jokes work, but the central pairing pays off. Tatum, who took his own dying dog on a final road trip, clearly knows how to work the three hairy actors who play Lulu. Fans of sensitive hunks and doleful mutts will lap this one up.
Published at Fri, 18 Feb 2022 14:27:19 +0000
Dog REVIEW: Fans of sensitive hunks and doleful mutts will lap this one up