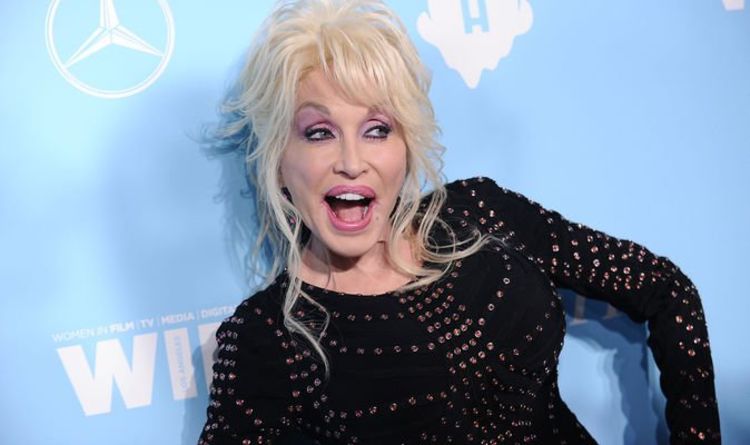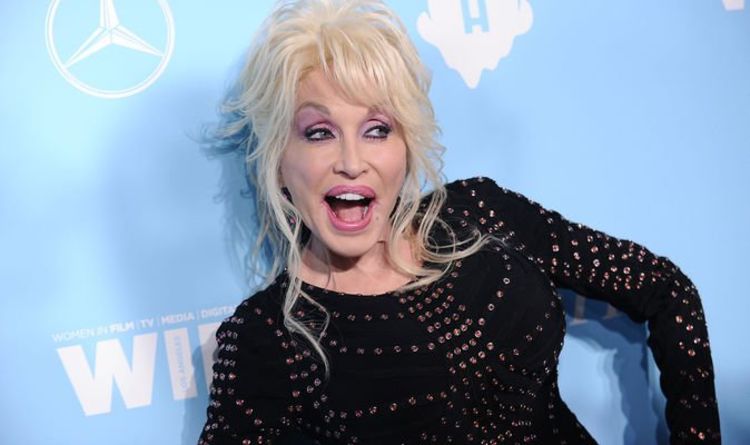 Over the 60+ years Dolly Parton has been in the music industry, a lot of stories have been written about her. Perhaps some of the more outrageous stories written about Dolly involve her body. So then, it is no surprise considering how open the 9 to 5 singer has been about her cosmetic surgery. In fact, she famously revealed: "It costs a lot of money to look this cheap!"
Dolly added at the time: "If I see something saggin', baggin', or draggin', I'm gonna have it nipped, tucked, or sucked!"
However, she confessed she has suffered because of her famous 40DD breasts. She once said: "My boobs are killing me – and I don't know if I can stand the pain any longer. My boobs have been a trademark for me – but I've paid one hell of a price." It was also reported in 2004 that doctors "told the country star that her breasts would have to be reduced" to relieve pressure.
With that said, further rumours suggested she had "insured" her famous assets for a staggering amount of cash.
What do you think? Was the story made up? Join the debate in the comments section here
Dolly was said to have insured her breasts for $600,000 – that's $300,000 each. But Dolly has now cleared the air on this story, confirming what really happened.
She recently said: "Years ago, was it [actress] Betty Grable, or one of the great famous stars that was famous also for her legs? At that time, I said: 'Well maybe I should get my boobs insured since I'm famous for them.'"
READ MORE: Dolly Parton stripped down for husband's birthday in raunchy throwback
Dolly added: "I just laugh. Well, they are heavy, but they haven't crippled me yet." The country music star was also keen to throw in a quip over the hilarious story.
She added: "By the way, you can get new boobs but you can't get new legs!"
While it isn't true that Dolly has insured breasts, it is true that she is covered in tattoos. She recently revealed that she got these tattoos because of operations she has had throughout her life.
Dolly revealed: "Most of my tattoos came because I'm very fair and I have a tendency to scar when I get any kind of cut. I've had surgeries for different things, and if the scars didn't heal properly, I just gotta put tattoos to take the sting out."
Published at Fri, 28 Jan 2022 10:52:00 +0000
Dolly Parton breaks silence on 'insuring' her famous body parts