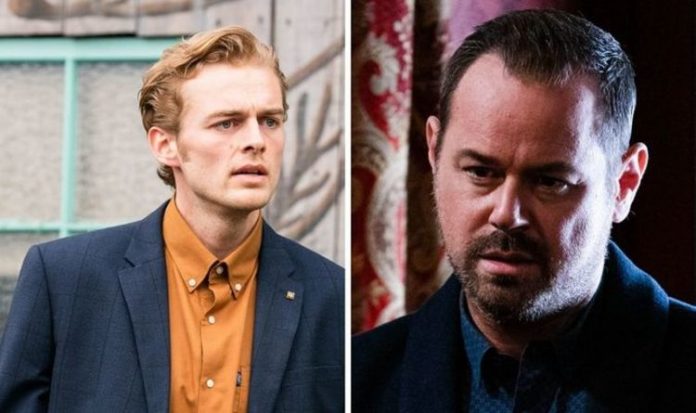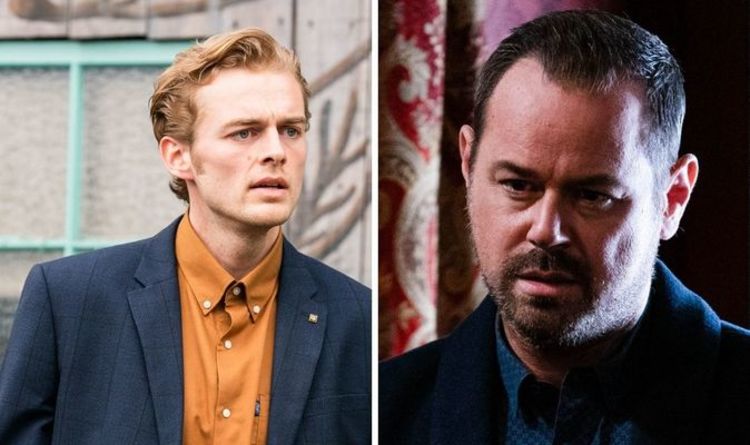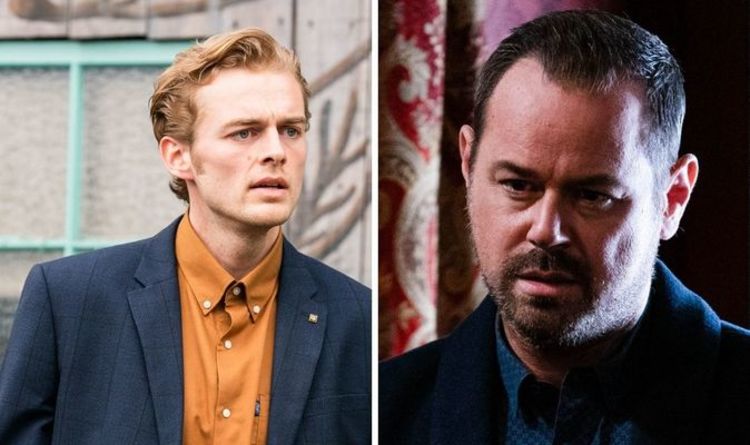 Rainie Highway (Tanya Franks) and Stuart Highway (Ricky Champ) are also gutted they've missed out on the bid when they overhear the news.
Later, Peter pays Janine and Mick a visit to tell them he managed to outbid them which leaves the pair devastated.
That night, Mick is shocked to see that Janine is armed and ready to take Peter down.
Mick and Janine, along with Stuart and Rainie, pass a very smug Peter as he admires the new Christmas tree.
Published at Fri, 19 Nov 2021 22:15:15 +0000
EastEnders' Mick Carter driven out of business in Peter Beale revenge plot?