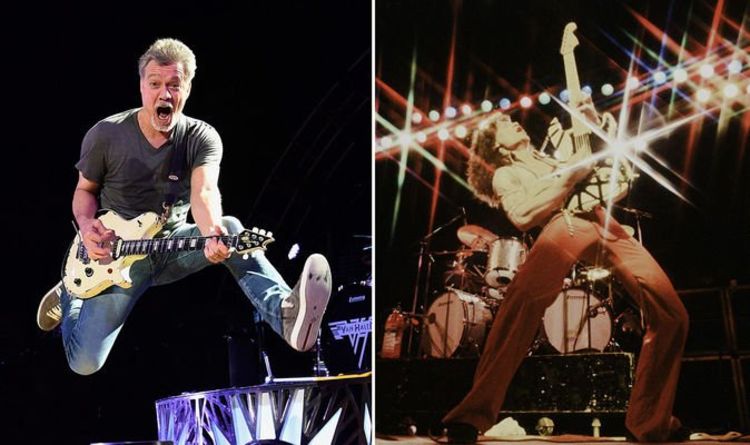 Eddie Van Halen dead: Watch his STUNNING guitar solo during final concert tour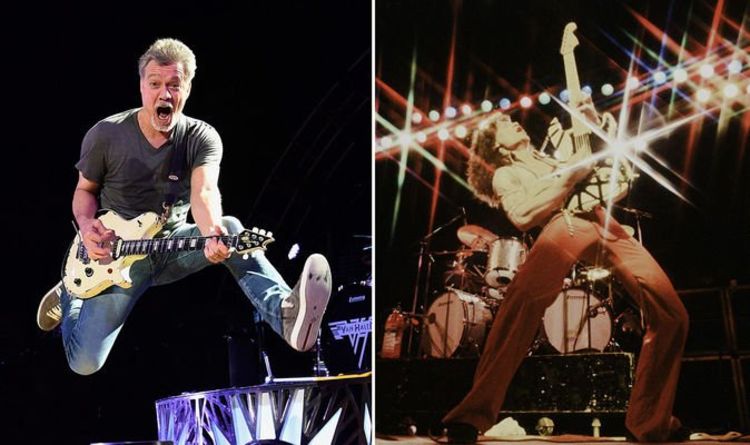 Wolfgang, who plays bass guitar in Van Halen, questioned lead singer David Lee Roth's comments that the band wouldn't reform.
Speaking with the New York Times, Roth had said: "I don't know that Eddie is ever really going to rally for the rigours of the road again.
"I don't even want to say I've waited — I've supported for five years.
"Because what I do is physical as well as musical and spiritual — you can't take five years off from the ring. But I did. And I do not regret a second of it."

Published at Tue, 06 Oct 2020 20:49:00 +0000