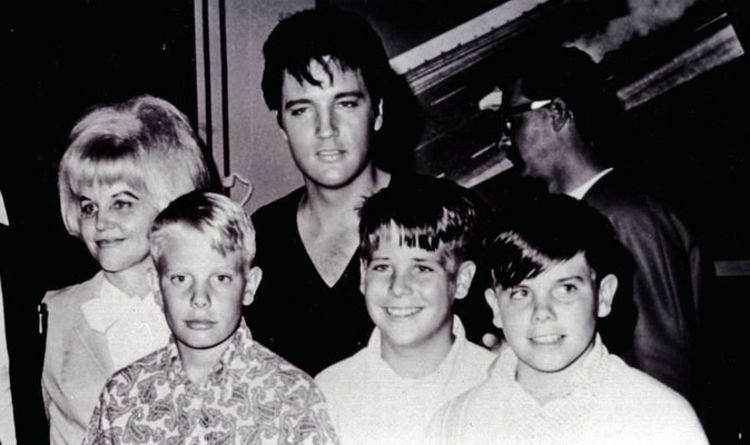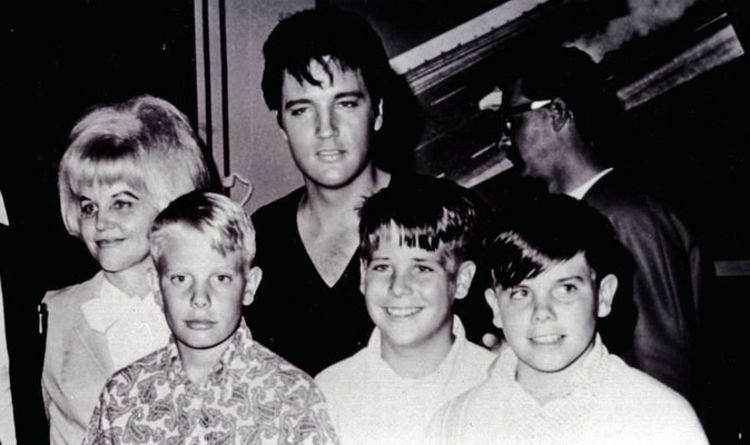 With a new wife and young family, Vernon quickly moved out of the home he had shared with Gladys, but didn't go far. His new house adjoined Graceland and Vernon ran Elvis' personal affairs from his office on the mansion's grounds.
And his new brothers never forgot how their famous new sibling took care of them.
David said: "He was a phenomenal big brother. He loved us, he looked after us."
Billy added: "The greatest thing growing up with Elvis was he taught us how to love everybody in the world. That's what I learned from him."
David also explained the extraordinary effect Elvis had on everybody he met, especially those lucky enough to be close to him.his step-brother.
David said: "He went the extra mile to make you feel special. You know, there are a few people in the world that can pat you on the back and you're good for another 10,000 miles. When he patted you on the back, you were good for another 10,000 miles."
Published at Fri, 17 Dec 2021 22:16:00 +0000
Elvis' little brother describes growing up with The King 'He shared his life with me'