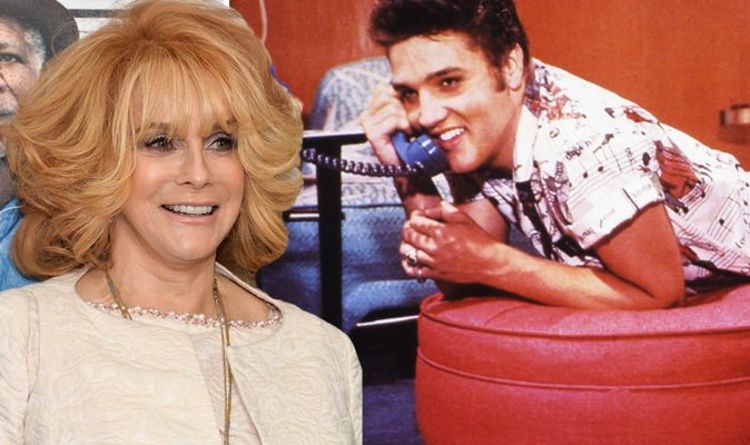 Elvis Presley affair: Ann-Margret stayed in touch with the King YEARS after relationship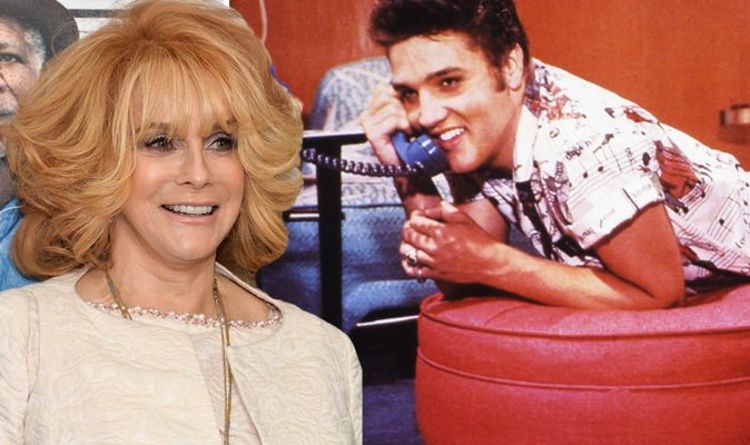 Elvis Presley's life changed during the filming of 1965's Viva Las Vegas. Instead of being paired up against just another actor, he was introduced to the Swedish-American star Ann-Margret. The pair hit it off almost instantly, and went on to engage in a passionate love affair.
Over the course of a year, the new couple got extremely close, and spent most of their time together.
Unfortunately all good things must come to an end, and the pair were hit with some controversy in British newspapers.
In a misquote, Ann-Margret was reported in saying she and Elvis were to be engaged – leaving Elvis' fiancée at the time, Priscilla, furious.
Elvis had no choice, he had to break off the relationship and double down with his partner.
READ MORE: Elvis Presley 'alive': King's 'PLANE' went missing when he died
Every time Ann-Margret opened up a new show in Las Vegas the Blue Suede Shoes singer would send a guitar-shaped floral arrangement.
Elvis also attended some of her shows as well, no doubt saying hello before and after.
Ann-Margret did the same, attending his shows when she could.
On July 31, 1969, when Elvis kicked off his comeback at Las Vegas, Ann-Margret was in the crowd.
One of the most saddening parts of their distant relationship was how Ann-Margret truly realised Elvis had died.
Elvis died on August 16, 1977, from a cardiac arrest at his home in Graceland, Memphis, leaving his friends, family, and Ann-Margret devastated.
Speaking to journalist Charlie Rose years later, Ann-Margret explained that, after Elvis' death, she didn't receive a guitar-shaped flower arrangement for her new show. This missing gift made the situation real for her.
Ann-Margret was also one of the only friends from the King's acting past that attended his funeral.
The King's entourage – the Memphis Mafia – were keen to point out how special the relationship was between Ann-Margret and Elvis.
Ann-Margret and the Love Me Tender songbird were truly inseparable when they worked together.
The King himself couldn't even work out why, as he went on to ask his pal, Joe Esposito, why he was so drawn to the young actor.
To which Joe reportedly replied: "She's the female you."
Published at Fri, 23 Oct 2020 09:59:14 +0000