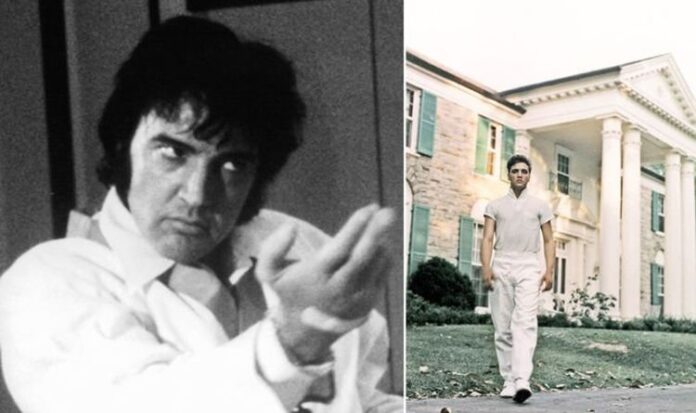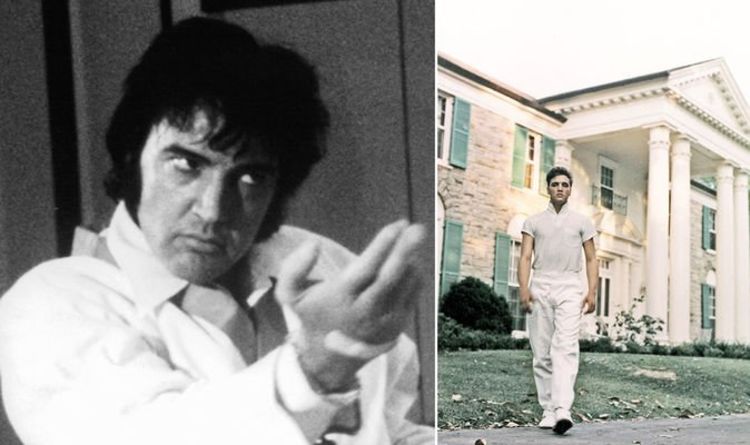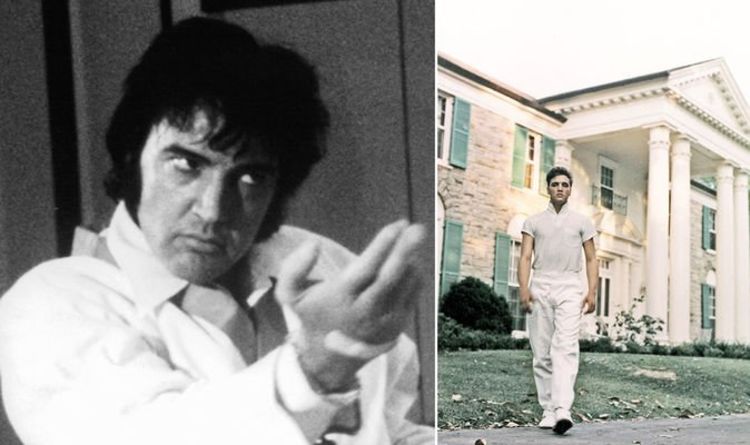 Today marks the 39th anniversary since Graceland first opened its gates for fan tours, just five years after Elvis died. The Memphis mansion's official Instagram account wrote this morning: "On June 7, 1982 Graceland was opened to the public for tours. Thanks so much to the best fans in the world for ensuring that the legacy of Elvis Presley continues to thrive 39 years later and beyond!"
Celebrating almost four decades of Graceland being open to the public, a new exhibit looking at Elvis Presley's love of karate has been announced.
In another post, the Memphis mansion wrote: "To celebrate the 39th anniversary of the opening of Graceland to tours, Graceland is opening a new POP-UP exhibit on Monday, June 7th!
"The King of Karate exhibit will highlight Elvis' lifelong passion of Karate.
"[It] features artifacts from the Graceland Archives such as his personal Karate Gi's, Testatkarte Karate card, his 7th and 8th Degree Kenpo Karate Black Belt Certificates, the original handwritten script for his 1974 Karate documentary the New Gladiators and many more rarely seen items."
Just down the road from Graceland, the Dojo where Elvis practised the martial art has been restored privately and reopened as Tigerman Karate Dojo and Museum.
Elvis expert Billy Stallings Spa Guy and The King's cousins on the Smith side have worked together to open the attraction and karate school.
It was in this building where The King and his Memphis Mafia would be taught Pasaryu karate under Kang Rhee.
The new museum will include artefacts like the oldest Elvis signature not owned by Graceland, pre-fame childhood toys of The King's and also the long-lost ambulance that took the star's body to hospital from Graceland on the day he died.
Elvis enjoying performing his karate skills to guests, in the space by Graceland's front door.
In fact, if you walk under the chandelier there today you can see one of the links is missing due to accidental damage he caused during one of his demonstrations.
While in the Living Room nearby are some drawers containing a Japanese samurai sword.
The weapon was famously gifted to Elvis in the last year of his life by a Japanese World War II veteran.
The soldier had heard that Elvis had been trained by Ed Parker, who had been a champion in Japan.
So he put on his uniform and approached the gates of Graceland asking if he could gift the sword to The King.
Dick Grob, Head of Security at the time, agreed to take it in for Elvis who then began swinging the weapon around Graceland's kitchen widely.
Told he was being dangerous, The King then put the sword in that Living Room drawer where it was discovered in 1982, just before the mansion opened for tours.
Published at Mon, 07 Jun 2021 15:23:00 +0000
Elvis Presley's Graceland mark anniversary with tribute to The King's love of karate