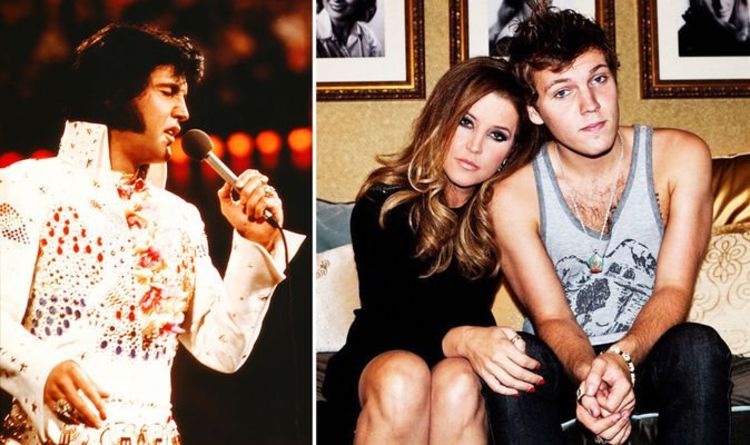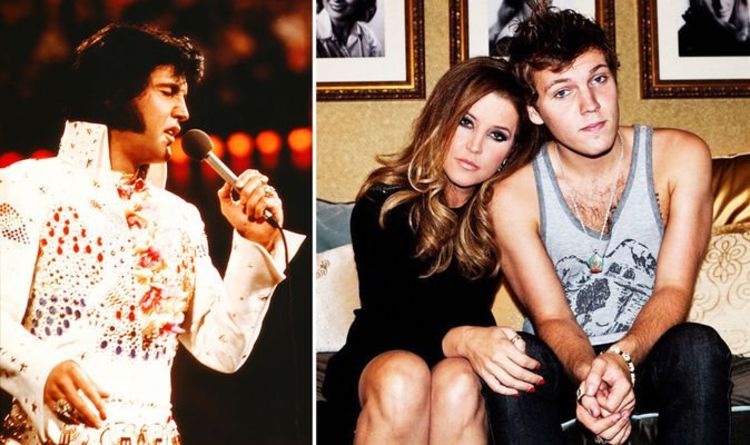 Today marks what would have been Elvis Presley's 86th birthday and just like every year Graceland holds celebrations for fans in Memphis, Tennessee. The main event is the Elvis Birthday Proclamation Ceremony in which the Shelby County Mayor officially proclaims Elvis Presley Day and a TCB cake is cut in The King's honour. This year, managing partner of Elvis Presley Enterprises Joel Weinshanker took to the stage to celebrate Elvis, but also to pay tribute to his grandson Benjamin Keough who tragically died last summer at the age of just 27-years-old.
Benjamin was the only grandson of Elvis and the son of The King's daughter Lisa Marie Presley and her ex-husband Danny.
The 27-year-old has been buried at Graceland in the Meditation Garden right by his grandfather, his great-grandparents Vernon and Gladys and his great-great-grandmother Minnie.
Unlike the other Presley family members, Benjamin's grave is a chest tomb and located near Graceland's swimming pool. An inscription on the end surrounded by flowers has his full name: "Benjamin Storm Presley Keough."
Weinshanker gave an emotional tribute to Benjamin today, calling on fans to pray for him and his parents.
READ MORE: Elvis: Benjamin Keough's grave photos show beautiful resting place
Fans were then led in a rendition of Happy Birthday by Elvis Tribute Artist Dean Z, before the 86th birthday TCB cake was cut.
Graceland have also shared a Happy Birthday Elvis 2021 video featuring tributes by local Memphis artists and The King's friends.
This is included Wink Martindale, who first interviewed a young Elvis back in 1954 and remained close until he died.
Also singing Happy Birthday was Wink's wife Sandy, who is an old girlfriend of The King.
Another of Elvis' girlfriends Linda Thompson has also paid tribute to The King on his 86th birthday. The 70-year-old Miss Tennessee lived with The King at Graceland for some three years during the early Seventies.
She wrote on her Instagram: "There will forever be only one Elvis Presley… A true original. It's difficult to imagine that he would have been 86 years old January 8!
"And though he has been gone from this world for many, many years, he still reigns as the king…the greatest entertainer ever to have lived.
"He still has millions of the most dedicated and loyal fans celebrating his memory around the world! It does not escape me that I am so very fortunate to have seen hundreds of his shows, and to have loved and been loved by the man."
Published at Fri, 08 Jan 2021 16:29:00 +0000
Elvis Presley's grandson Benjamin Keough paid tribute to at The King's Graceland birthday