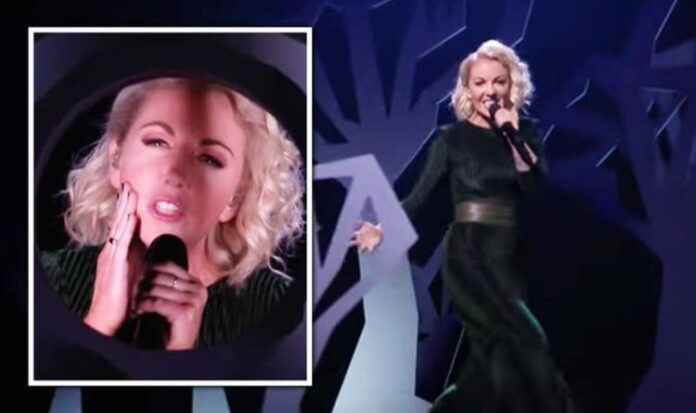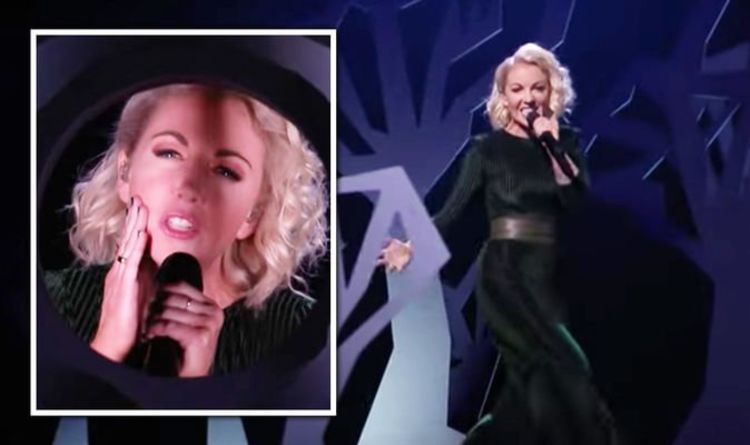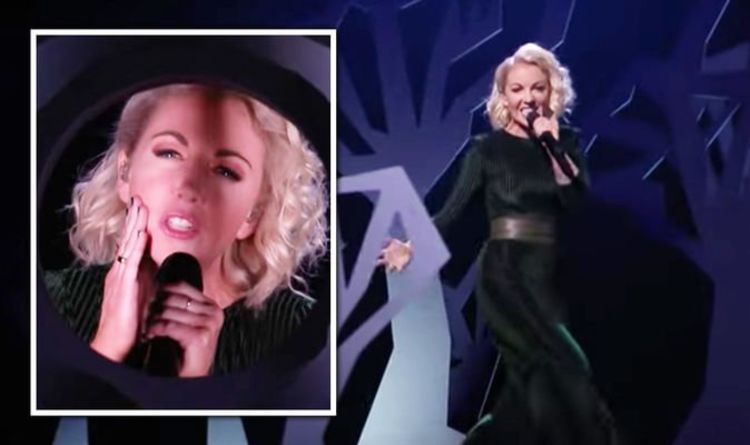 After being forced to cancel the competition last year due to the coronavirus pandemic, the Eurovision Song Contest returned with a bang this evening. In tonight's semi-final on the BBC, 16 countries battled it out for 10 places in the Grand Final. However, Eurovision fans were not happy to see Ireland hadn't made the cut. 
Norway, Israel, Russia, Azerbaijan and Malta secured their spots in the final with their respective performances.
Lithuania, Cyprus, Sweden and Belgium and Ukraine also ended the evening as qualifiers. 
However, Ireland, Romania, Croatia, North Macedonia, Australia and Slovenia failed to qualify. 
Eurovision fans didn't agree with the result and were particularly sad to see that Lesley Roy's rendition of Maps wasn't enough to put her through. 
Read more: Eurovision 2021 semi-final results: Which countries are in the final?
Iceland, Serbia, Georgia, Albania, Portugal, Bulgaria and Finland will also battle it out for a coveted final spot. 
Latvia, Switzerland and Denmark complete the second semi-final line-up. 
The 'Big Five' – the UK, France, Italy, Germany and Spain – and host country, the Netherlands have automatically qualified. 
Graham Norton, who will host the UK coverage, shared his verdict on the UK's James Newman. 
Published at Tue, 18 May 2021 22:03:45 +0000
Eurovision 2021 fans infuriated as Ireland misses out on final spot 'Robbed!'