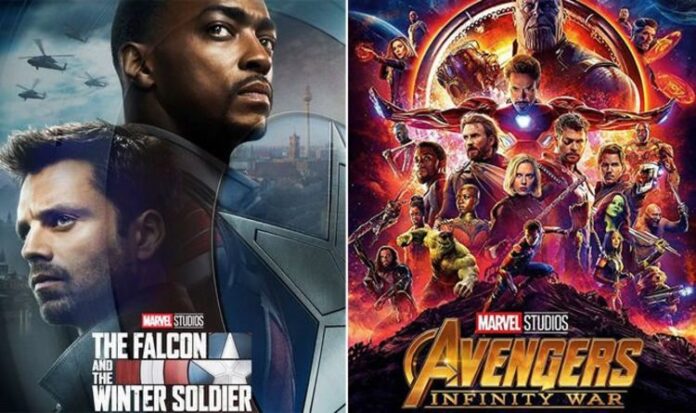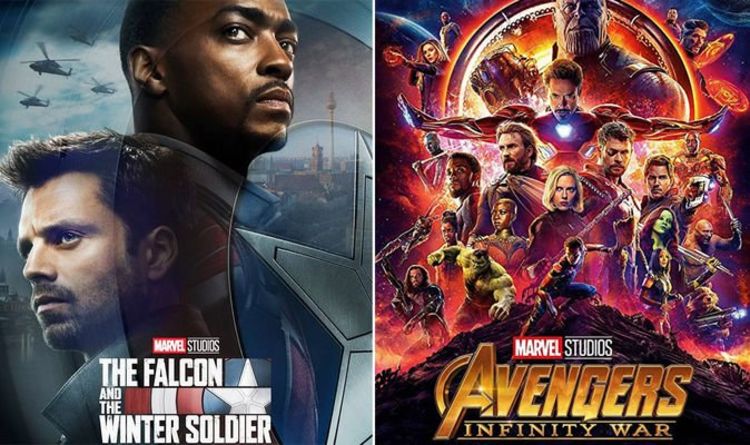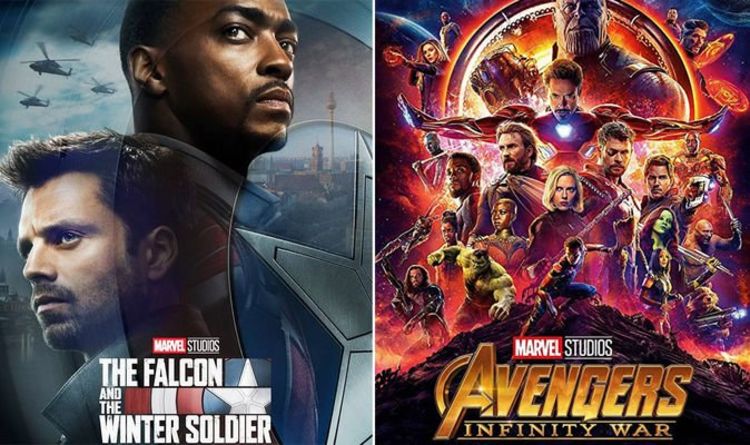 WARNING SPOILERS AHEAD. The Falcon and The Winter Soldier episode 3 Power Broker saw Sam and Bucky teaming up with Baron Zemo to find who's behind the recreation of the super-soldier serum. But right at the end of this episode turned up a familiar face from Marvel's Avengers Infinity War, Black Panther and Captain America Civil War.
As Bucky was walking along a street in Latvia, he spotted some mysterious beads which led him to come face to face with Florence Kasumba's Ayo.
Second-in-command of the Dora Milaje, the elite female bodyguards of Wakanda's special forces, she is also King T'Challa's head of security.
In Captain America Civil War, Ayo travelled with King T'Chaka to Vienna, where he took part in the ratification of the Sokovia Accords.
Following the monarch's death, she continued to closely protect the new Black Panther, his son King T'Challa.
READ MORE: Falcon and Winter Soldier: When it takes place after Avengers Endgame
Ayo also featured in Black Panther and Avengers Infinity War, with the latter seeing her protect Shuri while she worked on separating Vision from the Mind Stone.
As for why the Wakandan has now turned up in The Falcon and The Winter Soldier, she's asking for the whereabouts of Zemo.
But Bucky isn't surprised having said: "I was wondering when you were going to show up."
As pointed out by the Radio Times, earlier on in the episode Sam had warned Bucky of the dangers of breaking Zemo out of prison to help them.
After this, Zemo was imprisoned where the Wakandans wanted the murderer of their last King to remain.
But now he's out, no doubt Ayo and the Civil War villain will be clashing in The Falcon and The Winter Soldier's episode 4.
We'd also expect to see her return in Black Panther 2, which begins shooting this summer for a July 8, 2022 release.
Following Chadwick Boseman's tragic death last year, Marvel Studios have confirmed he will rightly not be recast.
However, the late star's T'Challa is still alive at this point in the MCU, having been brought back to life by Hulk's reverse snap in Avengers Endgame.
So it remains unclear how the character will bow out in Black Panther 2, which will be written and directed by Ryan Coogler once again.
As for who will be next to take up the Black Panther mantle, his sister Shuri is an obvious candidate or even M'Baku.
Although, there are theories out there that Killmonger will be resurrected to become the next King of Wakanda.
Published at Fri, 02 Apr 2021 15:13:00 +0000
Falcon and the Winter Soldier episode 3: Avengers Infinity War cameo explained